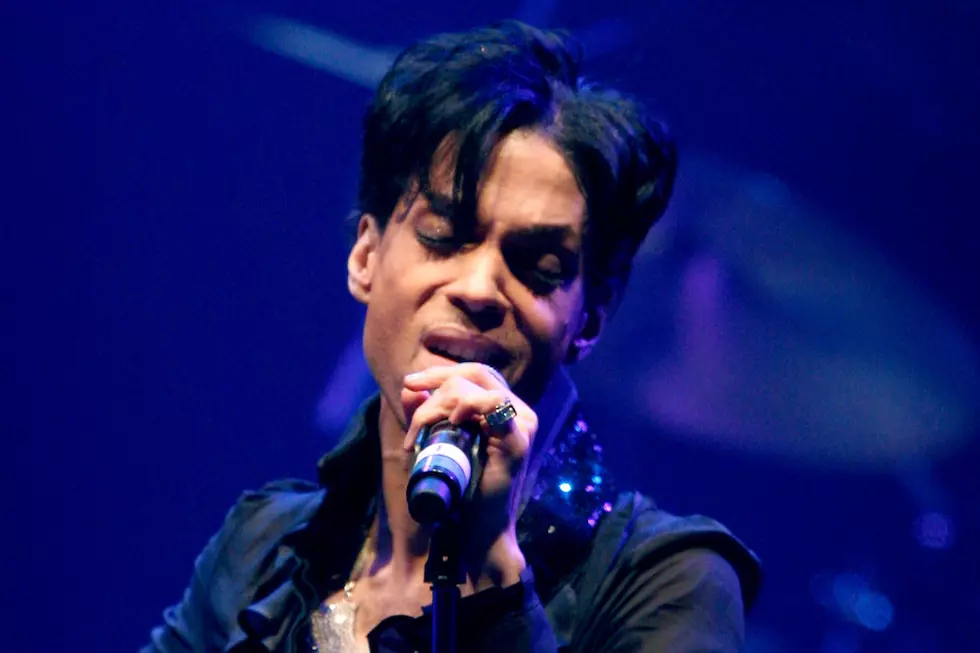 Prince's Legacy Remembered and Celebrated, 1 Year After His Death
Kevin Winter, Getty Images
Prince wasn't just a music icon. He was the very essence of what music was about and could be. He didn't just touch millions of people with his boundless creativity—he inspired and taught, created a safe space for people to feel free with his music.
The world is still reckoning with his untimely death, on April 21, 2016. As his estate and the industry continue to battle for control of his legacy and music, and what that really means (his music is now available on all music platforms but was not before he died), we remember Prince.
His music and artistic vision not only defined an era, giving it shape and sound, but continues to. You hear and him in today's biggest stars— the bold vision of Beyoncé despite her superstar status and the expectation such status comes with. You hear him in the soulful, wailing guitar of Gary Clark Jr., in the flair and artistic intuition of Bruno Mars. You hear and feel Prince in the thick, honeyed soul of D'Angelo, in the production of Raphael Saadiq, in the styling of Janelle Monáe, and in the voice of one of contemporary music's most agile, dynamic talents, Bilal. We feel him in the serene musicianship of the group he gave their big break, King. You even hear Prince clearly on Kendrick Lamar's latest stellar offering, Damn., in the elasticity of the voices he plays with on the record (reminiscent of Sign of the Times), the deep introspection on God (not on religion) and the way he relates his own morality and spirituality to the perception of a Higher Power.
Today, the world remembers, mourns, celebrates and reflects on all that one of music's greatest treasures, Prince Rogers Nelson, brought to us.
Worst to Best: Every Prince Album Ranked