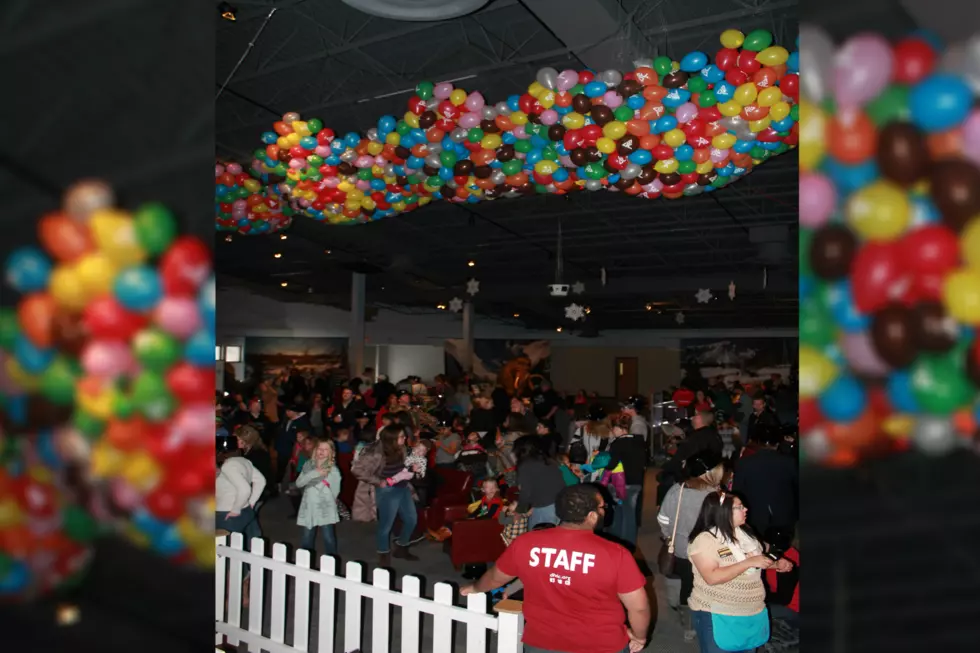 Ring in the Noon Year with the Discovery Center's Noon Year's Eve
Sarah Silva
If you're kids are like the Energizer Bunny and keep going and going and....well they can make it to midnight,.  However,  as a younger kid it's tough to stay up until Midnight, (especially if they were up at 5am), to see the ball drop and ring in the New Year on New Year's Eve.  They are usually out by 10pm and snoring on the couch in their cute little party hat with their blower in their hand.
The Don Harrington Discovery Center has a way to let them celebrate the New Year with their very own party.  It's called Noon Year's Eve.
WHERE: Discovery Center 1200 Streit Dr
WHEN: Sunday, December 31st, 11-1pm (Doors Open at 10am)
COST: Members $2, Non-Members $2 plus regular admission.
Crafts that include New Year's Hats and noise makers
A ginger ale toast to the new year and cookies
and all the fun exhibits that are at the Discovery Center.
Then just before noon, the kids will get to countdown to the balloon drop.  Each balloon contains prizes.  Not only that, there will be a special balloon drop for the younger kids and one for the older kids.
It's the perfect opportunity for the kids to celebrate BIG on New Year's Eve without falling asleep on the couch, or chair, or floor, or on the dog.
Oh and parents, think about this, you can celebrate with your kids at noon on New Year's Eve, then see if the Grandparents could watch the kids or find a baby sitter, then you can go and celebrate at the adult parties and ring in the new year at Midnight.
It's a win-win situation and the Discovery Center is making hit happen.