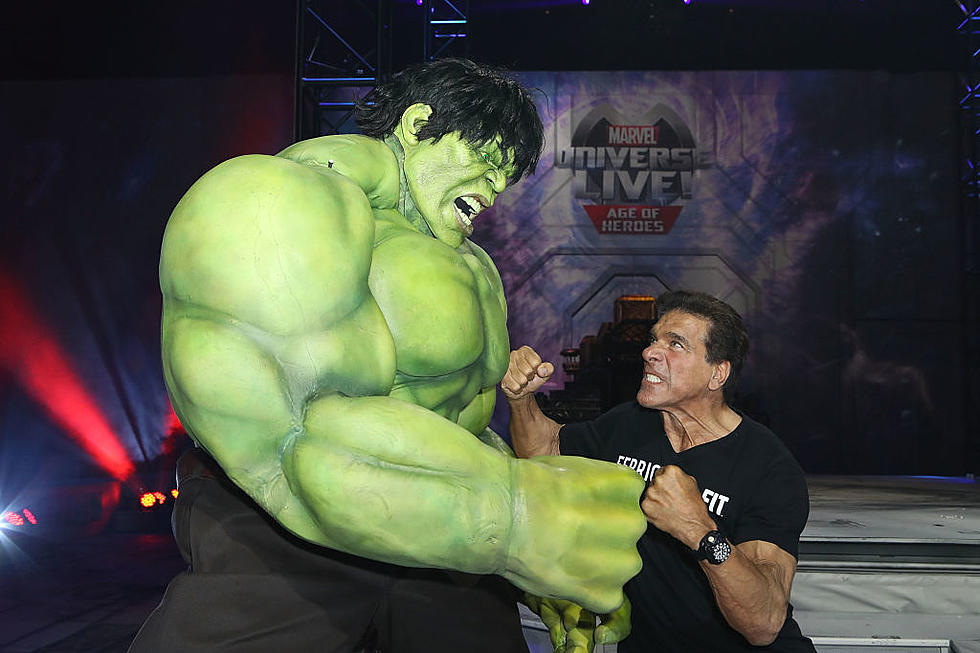 Sad News; The Hulk's Visit To Amarillo Has Been Postponed
Ari Perilstein
A lot of us were pretty excited about the opportunity to meet Lou Ferrigno. Unfortunately, that visit has been postponed.
Lou Ferrigno Event Postponed Due To Illness
According to a post on social media, made by Unknown Comic Books, the Lou Ferrigno event has been postponed due to illness. There's no word yet on when the event will be rescheduled for.
This is definitely a bummer for a lot of fans of his who remember watching The Incredible Hulk tv show.
The Good News Is That The Event Will Happen
At least, that's how it sounds. No specifics are given regarding the illness, but you have to imagine it isn't too serious given the optimism in the announcement.
Still Excited To Meet The Incredible Hulk In Amarillo
While we're all bummed about the event being postponed, we're still excited about the opportunity to meet someone who has had such a big part in bringing one of our favorite characters to life.
Not only did Lou Ferrigno play the part of the Hulk in the television series, but he has also done voice work on several other versions of the iconic character.
Hopefully The Date Is Set Soon For Lou Ferrigno In Amarillo
Since opening at their current location, Unknown Comic Books has done a pretty good job of setting up these types of events. There's been something for pretty much everyone. From Power Rangers, to The Incredible Hulk.
If you haven't checked out their store, I recommend it. My kids love it. They have a decent selection of table top games, and they have an impressive collection of comics.
You can find them on Facebook for more info by following this link.
36 Celebrities That You Might Run into in Texas
There are many celebrities that have made Texas their home. Some were born here, and others decided to make their move recently during the 2020 pandemic. These are some of the musicians, actors, athletes, and other public figures that all call the great Lone Star State home.
30 Actors Who Were Born in Texas