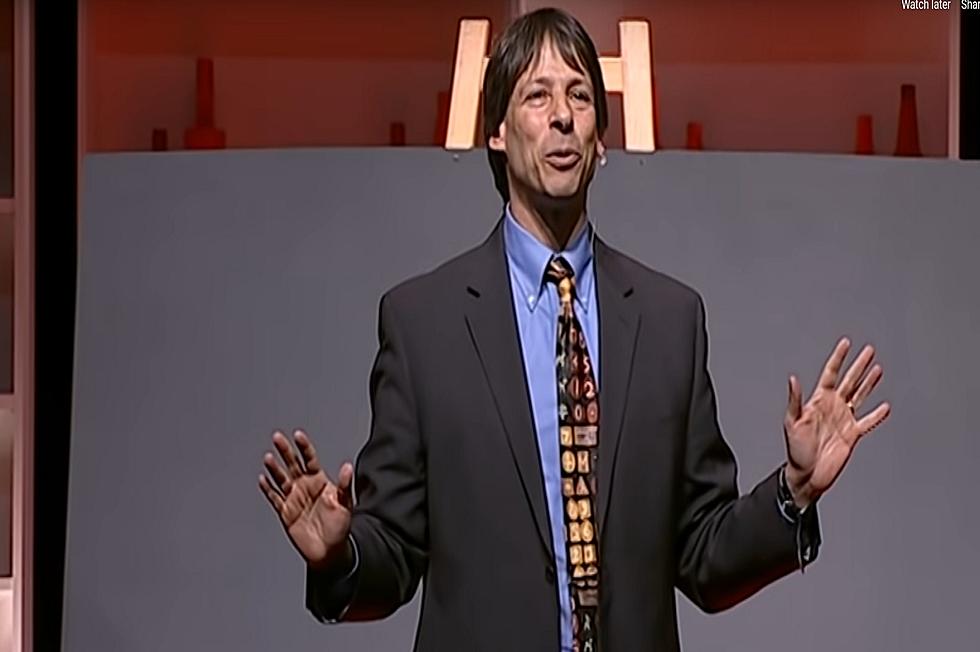 Kid Having A Hard Time With Math? Check Out This Free Event.
TEDx Talks via YouTube
If your kid is having a hard time with math, there's a free event coming up that you need to check out. Dr. Arthur T. Benjamin, known as America's best math whiz, will be speaking on Oct 27 at 6 PM. The event is titled Mathemagics!...which couldn't be more accurate.
The Math Whiz Who Makes Math Fun
Dr. Benjamin has made quite a name for himself by making math fun for those of us that were never too interested in it. He has a unique and engaging way of showing how math is used in our daily lives and careers.
It also helps that he knows some really good math tricks, like being faster than a calculator. Seriously. He's faster than a calculator.
I could watch that all day.
Free Event For All Ages In The Texas Panhandle
Math whiz...professional magician...human calculator; Dr. Arthur T. Benjamin will be joining WT for a virtual event, where he will do what he does best. He will be showing how math can be fun all while keeping you entertained.
He will show us all how easy math can be, just by using certain tricks.
The event is free for all age groups. To attend, you will need to RSVP and sign up. You can do that, and get more information, by following this link.
This free special event is being co-sponsored by the Association of Latino Professionals for America, the Paul and Virginia Engler College of Business, and by the College of Engineering (Department of Mathematics).
It is a virtual event, which means you will need access to Zoom in order to attend.
The 20 Best Universities Across Texas
These are the 20 best Texas universities, according to
Niche.com
.
The 25 Best Suburbs in Texas to Raise a Family
These are the 25 best suburbs to raise a family in Texas ranked by
Niche.com
.
The 10 Safest Towns in Texas
These are the 10 safest towns in Texas based on violent crime and property crime rates via
Neighborhood Scout
.