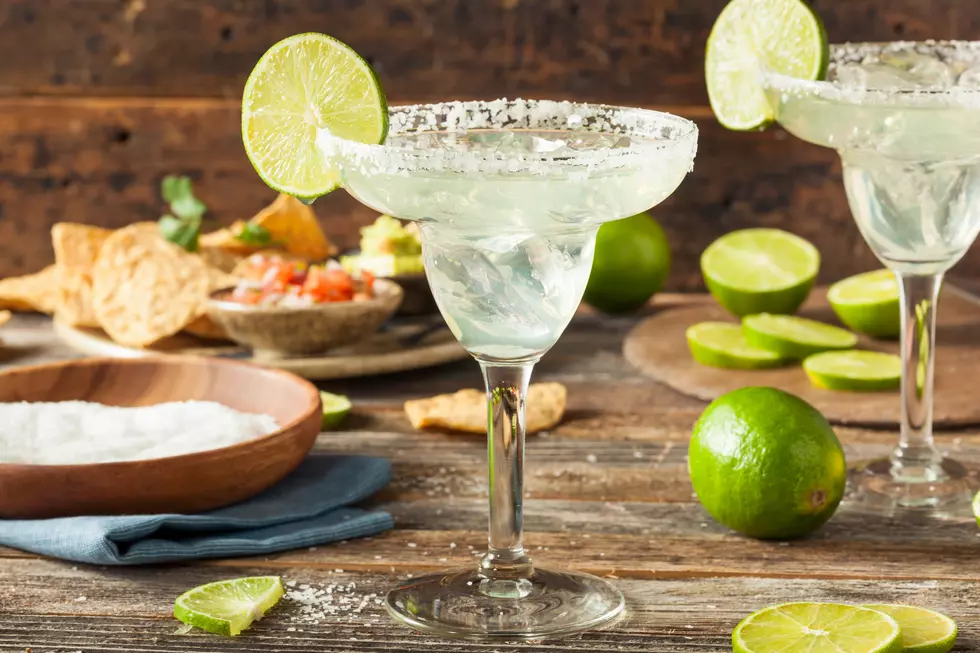 Salt or Sugar? Frozen or On The rocks? Amarillo's Margarita Festival
bhofack2
Either way, this is is one event you don't want to miss!
I have never met anyone who doesn't like a nice margarita. It tastes like sweet summer, from the first sip the sun gets brighter, the wind smells like the ocean, your toes start longing for sand... or maybe that is just me.
The Amarillo Margarita Festival will be held on Saturday, July 21st from 6:00 p.m. - Midnight at the Starlight Ranch Event Center at 1415 Sunrise Dr., Amarillo, Texas 79104.
There will be live music from The Lost Shaker of Salt Band doing a tribute to the margarita king himself, Jimmy Buffett.
Tickets range from $12-$35 and kids 3 and under can get in for free. All of the activities that Starlight Ranch has to offer will be open and available during the event.