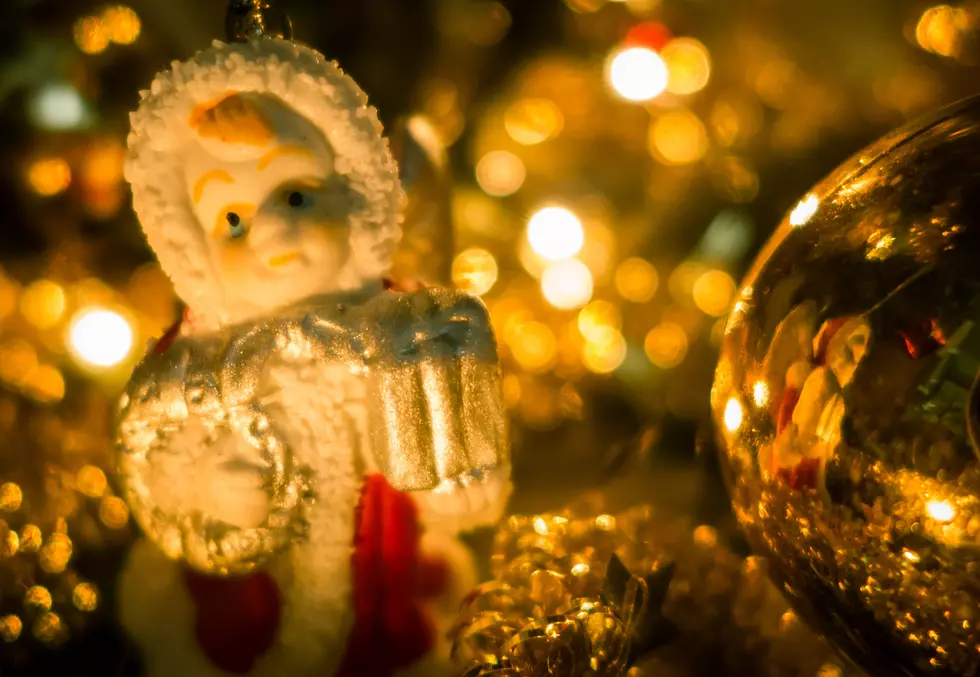 Salvation Army Angel Tree Presents are Due Back By This Thursday
Getty Images/iStockphoto
If you have been out to Westgate Mall and have picked an Angel off the Salvation Army Angel Tree please don't forget to return the gifts for that angel.  Each of those Angels represent a child here in the area and if they don't get returned then that child might not get his Christmas wish.
So if you chose an Angel off the tree please make sure that you have that Angels gifts back to Westgate Mall by this Thursday by 6pm.
The Salvation Army is still currently waiting for 300 of those Angels to be returned.
This Thursday from 4-6pm, Chick-Fil-A will be on site at Westgate Mall at the Angel Tree location with the Chick-Fil-A cow.  If you stop by and drop off your angel presents during that time, you will receive a gift card that can be used at the Chick-Fil-A at the mall.
So please don't let an angel be forgotten have your Angel Tree presents returned to the mall by this Thursday at 6pm.