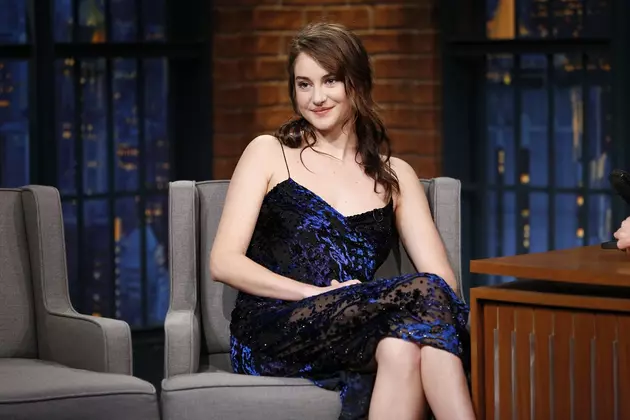 Shailene Woodley Reportedly Sentenced Over Her DAPL Arrest
NBCU Photo Bank via Getty Images
Shailene Woodley has reportedly been sentenced over her disorderly conduct case following her arrest while protesting the DAPL (Dakota Access Pipeline) in October 2016.
The actress, who currently stars on HBO's Big little Lies, will be sentenced with one year deferred imposition and a year of unsupervised probation, Entertainment Tonight reports.
She is anticipated to plead guilty in her case.
Woodley has been a strong vocal advocate against the construction of the DAPL, which she protested heavily last year. After her arrest, the actress wrote a lengthy essay for TIME about the importance of her cause.
Celebrities Who Protest DAPL: