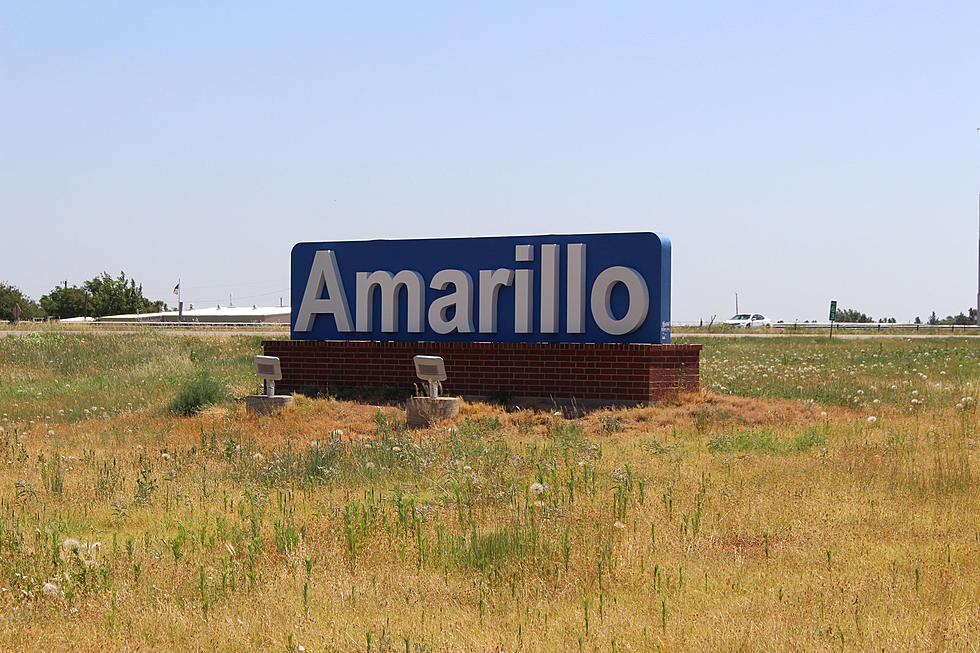 The City of Amarillo Has Released Their Schedule For Labor Day
credit: Getty Images
The long weekend is upon us. As soon as we can wrap up things today, most of us will enjoy three glorious days off. With that said, the City of Amarillo released their schedule for Labor Day.
Yes, Even the City Takes Time Off
It really shouldn't come as a big surprise that if you have some kind of business with the city on Monday, it's going to have to wait until Tuesday.
Amarillo's City Hall will be closed on Monday.
Amarillo City Transit won't be "providing service" on Monday.
The Public Library System will be closed on Monday.
So if you're needing to make a trip to City Hall, use the City Transit, or you were hoping to hang out at the library for a little bit, you're out of luck. It's going to have to wait until Tuesday.
When Will Trash Run Over Labor Day Weekend
This is one that I think a lot more people are interested in. What's going to happen to the trash routes? Glad you asked.
According to the press release you can expect routes to run like this:
Residential: Routes for Monday will run on Tuesday. Tuesday's routes will run on Wednesday.
Commercial: Both Monday and Tuesday routes will be serviced on Tuesday. Two birds with one trash truck, so to speak. Regular service will resume on Wednesday.
Hopefully this weekend you're too busy spending some much needed time off with family and friends to notice the changes. Be safe, and have a wonderful Labor Day Weekend.
10 Cheapest Texas Getaways
June 18 was National Wanna Get Away Day, and it got us to thinking of where Texans can get away from it all this summer and have a great time without breaking the bank.
Top Ten Waterparks In Texas
They say everything is bigger in Texas, but even if we don't have the biggest waterparks in the world, we do make the biggest splash during summer. We have to - it's so hot! Here are our Top 10 Waterparks in Texas. Did your favorite make the list?
The Charm of Main Street and Downtown Borger, Texas
This once-lawless Wild West boomtown is now a quiet town of 13,000 nestled in the Texas Panhandle. Located 40 miles north of Amarillo and 13 miles from Lake Meredith, the city of Borger is your typical small town. Friendly faces and warm greetings will surround you as you stroll down Borger's Main Street--a trip we highly recommend you take at least once in your life time.