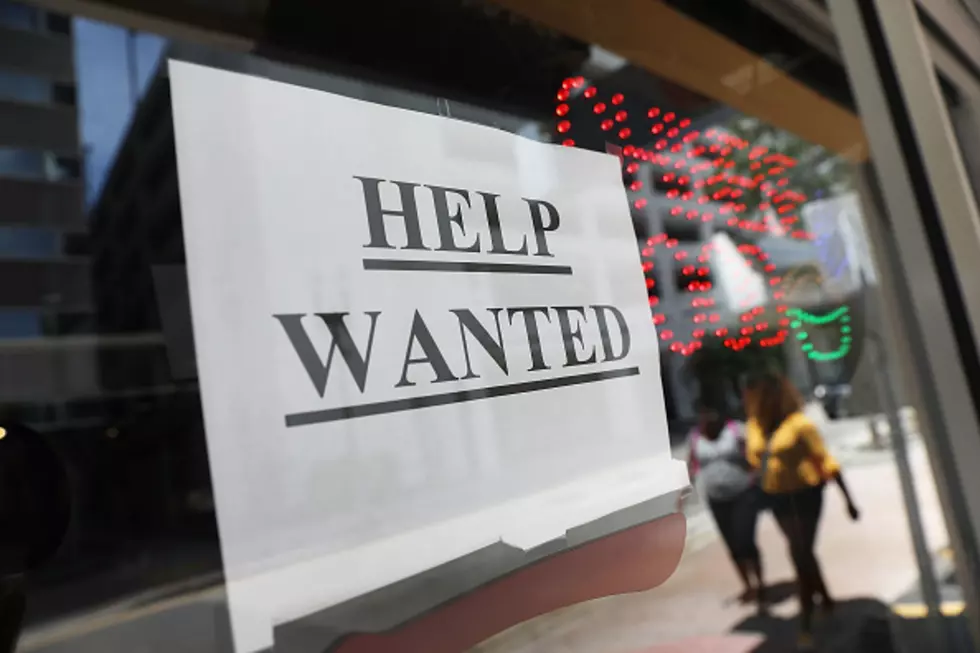 There Are Dozens Of Great Jobs Available Now All Over Amarillo
Getty Images
No one could have even imagined what spring 2020 would bring to Amarillo when we ushered in the New Year just months ago. The coronavirus pandemic has touched all of us in one way or another, financially, emotionally and socially.
More than 26 million Americans have filed for unemployment benefits since mid-March and that number is growing daily. However, with Governor Abbott's plan and the City of Amarillo following its Phase One plan to re-open April 30- the job horizon is looking a bit brighter. The Amarillo Chamber of Commerce can help you now.
The Amarillo Chamber Of Commerce has an extensive resource tool on their website to guide job seekers and employers to find the find the right job in an easy to use online experience. For current jobs available such as Floor Managers, Journalists and Security Professionals click HERE. Follow the links below for other Amarillo Chamber of Commerce job solutions and training.
The Amarillo Chamber of Commerce has many tools and programs that can aid in your job search. Check back often for updates, as things change daily.