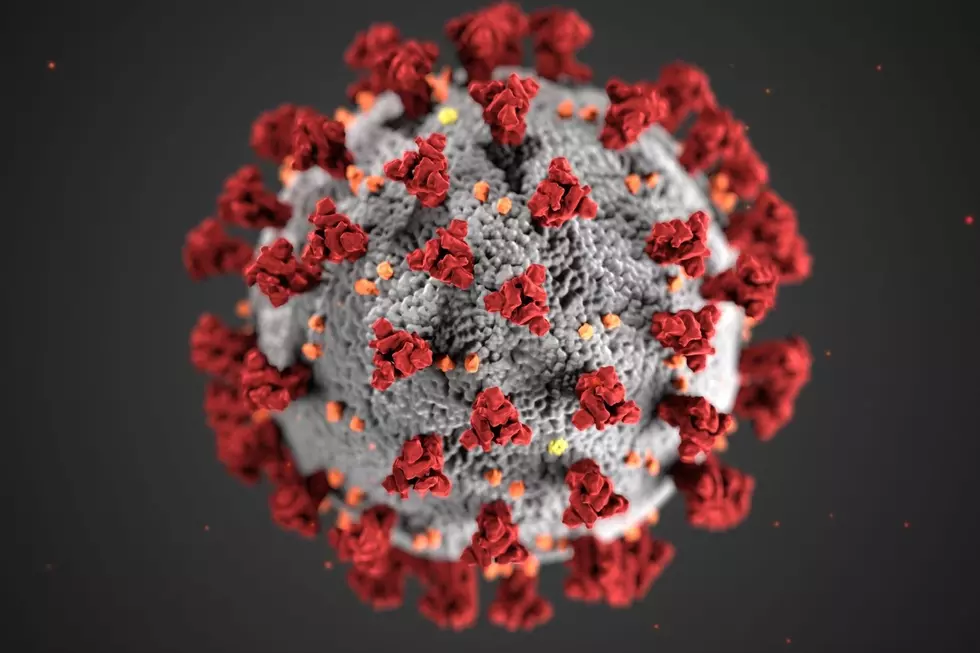 Today's Covid Report Card Came Out, And There's Some Good News
Credit: CDC
Enter your number to get our free mobile app
I check the report card every day at 2:30 PM. The City of Amarillo posts it on their Facebook page daily, and it usually isn't anything to celebrate.
However, today there is one big bright spot. We're finally back under 15% when it comes to our hospitalization rate.
Last year after the shutdown, the Governor issued guidance on reopening in stages. At one point last year, the guidance said that some businesses in areas with a rate under 15% could open back up to 75% occupancy.
If the area was over 15% for seven days, then those businesses would have to go back to 50% occupancy.
In the Amarillo area, the numbers and the rate just continued to surge. It wasn't long before we were back to the reduced capacity.
Today marks the first day we've been back under 15%. If we can keep it there, and meet the other guidelines included in the Governors order, then we can open things back up to the increased occupancy.
It's good news, especially when you consider what the past year has been like. The Amarillo area has been in the national spotlight more than once for the number of cases in our area.
Wearing a mask is a pain, but keep doing it. Social distancing sucks, but keep doing it. You should already be washing your hands like we were taught when we were kids, but keep doing it.
READ MORE: Inspiring Stories From the Coronavirus Pandemic