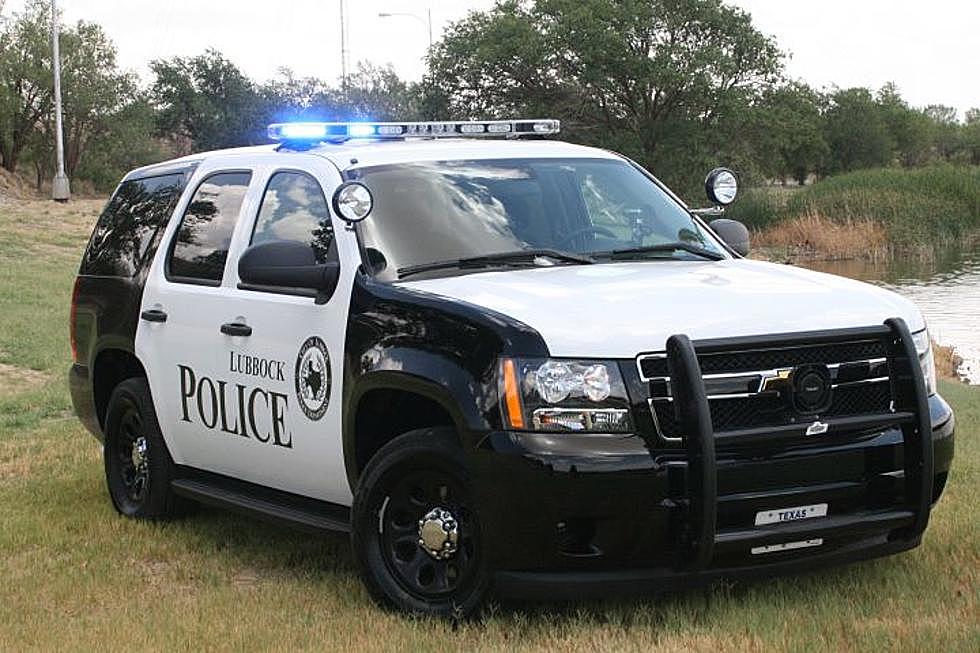 Two People Killed in Separate Incidents Friday Night in Lubbock
Lubbock Police Department
Lubbock Police are investigating two separate cases in which individuals were killed on Friday night (July 2).
The first was a deadly stabbing at the Bentwood Apartments located in the 3200 block of West Loop 289.
LPD officers were called out the Bentwood Apartments for a domestic disturbance call just before 9:15pm Friday night. When they came upon the scene they found one person stabbed to death.
The identity of the stabbing victim was not immediately released and no information about suspects was released either.
The second incident that occurred Friday night was a pedestrian being killed.
A vehicle struck a pedestrian in the 2800 block of South Loop 289 just before 10:45pm.  The pedestrian was pronounced dead at the scene and no other injuries were reported.
As of midnight, Saturday, Lubbock Police were urging motorists to avoid the area as they were continuing their investigation.
Additional information concerning both cases is expected to be released over the holiday weekend.
5 of the Largest Water Parks in Texas
Here some impressively large water parks in Texas that you should check out this summer.
LOOK: See inside a modern day castle complete with drawbridge
13 Exciting Shows Coming to Lubbock's Buddy Holly Hall