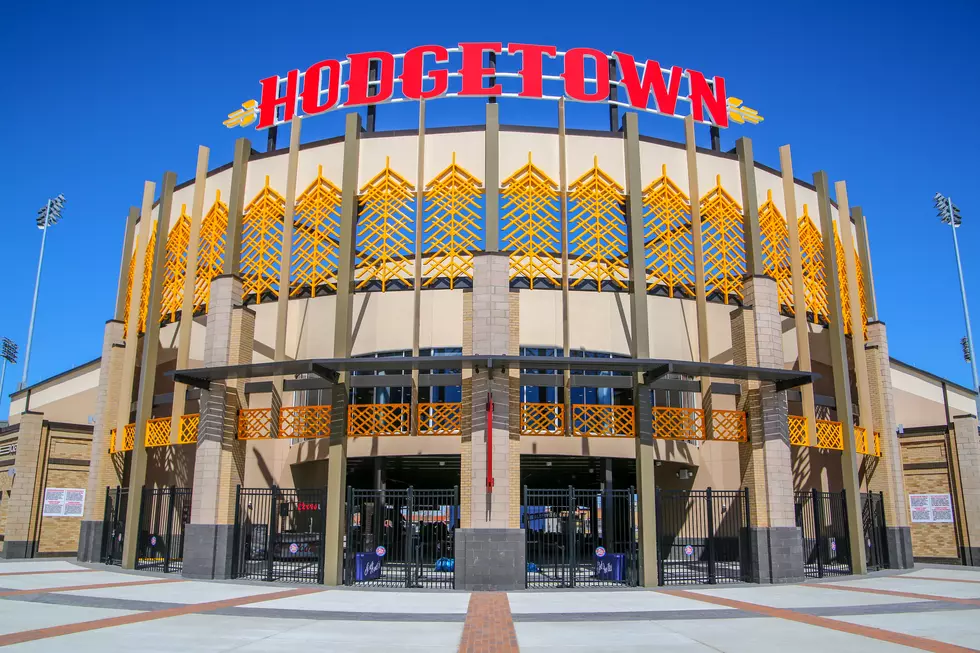 VOTE: Help Hodgetown Win #1 in Best Stadium in America!
Credit: John Moore
It's hard to deny that Hodgetown is an impressive place. Amarillo has a stellar baseball stadium and an equally stellar team in the Sod Poodles.
We know it. You know it. But now is the chance to make sure the whole country knows it. It's time to cast your vote in the Prestigious Annual Ballpark Digest Award for Best Double A Stadium!
Hodgetown has made it through three rounds and are now in the Final Four.
This is the last chance, the last dance, won't you help Hodgetown and the Sod Poodles rise up to capture the win? This is the golden opportunity to show the rest of the United States that everything truly is better in Texas, but only the very best are in Amarillo, Texas!
What To Know, Where To Go
Here's how to help Hodgetown snatch the top spot.
Here is the LINK TO VOTE. 
You can cast your vote daily, 24 hours after prior day vote
You can vote multiple times per day on different devices and different web browsers
Voting for this round begins now and ends on July 20th at 2pm CT
If we make it to the Final Two, that will begin on July 21st
There you are! Are you ready to help us get Hodgetown to the top? Let's rumble!
Top 25 Things To Do In Amarillo
Here are the best things to do in Amarillo.
The Downtown Art Of Amarillo Centennial Plaza
Centennial Plaza is an often overlooked jewel in downtown Amarillo. There are several unique highlights in this downtown fixture dedicated to Amarillo's first 100 years.