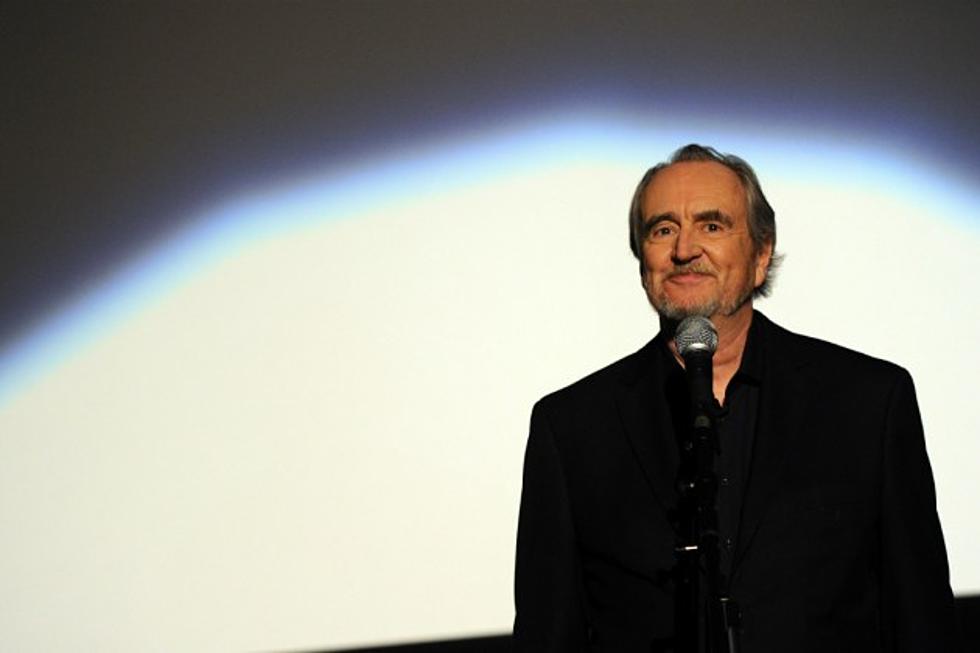 Wes Craven, Director of 'Scream' and 'Nightmare on Elm Street,' Dead at 76
Kevin Winter, Getty Images
It's a sad night for horror movie fans everywhere. Famed horror flick writer, producer, and director Wes Craven passed away earlier today on Sunday August 30. The 76-year-old had been battling brain cancer. He died at his home in Los Angeles and is survived by his wife.
Craven's first first foray into horror film-making was on 1972's classic slasher, The Last House on the Left. Of course, it wasn't until the mid-80s when he would become a bonafide King of Horror with the 1984 classic scary-movie franchise, Nightmare on Elm Street. The Elm Street film and sequels, along with their infamous, razor-clawed antagonist Freddy Krueger, would put Craven on the nightmare map with his innovative mixture of terror-inducing teen screams, slasher gore, and supernatural spookiness.
In the 90s, Craven outdid himself once again with the critically-acclaimed film Scream, launching yet another iconic teen-horror franchise with the Ghostface-spawning franchise, the first flick of which grossed over $100 million domestically in 1996 and spurred four sequels. Once again, the maestro had reinvented horror, this time injecting a level of tongue-in-cheek satire and meta-awareness into the genre that would become de facto in scary movies thereafter.
Other movies in the notable film-makers illustrious career include The Hills Have Eyes, The Twilight Zone, Vampire In Brooklyn, They, Cursed, Red Eye, Pulse, and My Soul To Take. Craven was also an executive producer on MTV's hit horror series Scream, a television adaptation of Craven's film franchise of the same name—the series has already been renewed for a second season after making its debut back in June.
So RIP, Wes—we'll see you in our sweetest nightmares!
These Celebrities Almost Died On Set