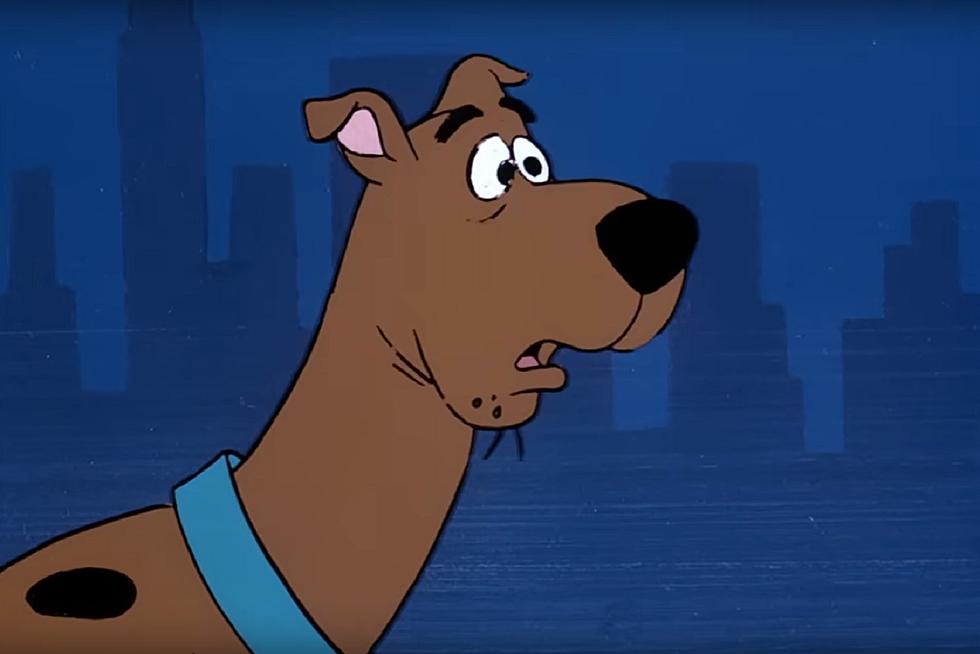 Why Is Scooby Doo Suddenly Everywhere You Look In Amarillo?
WB Kids via YouTube
One could argue that it was all just a bit of 4/20 fun, though the popular children's cartoon never did explain why Shaggy and Scooby had a chronic case of the munchies. For all we knew, growing up, they just had monster appetites. All of that aside, last week, Scooby Doo was suddenly everywhere.
Why is Scoob everywhere you look in Amarillo?
The New Scooby Doo Inspired Mural In Town
First, let's address the Scooby Doo inspired mural. Four days ago, the mural was finished. You can find it on the wall of Route 66 Costume Castle on 6th Street.
Honestly, hats off to the artist. It looks great.
Malcolm's Unleashed The Scooby Burger
As you can probably imagine, the Scooby Burger is a monster of a burger. It's a "juicy hand pressed burger" that has peanut butter and jelly and tangy mustard on it, with flaming hot Cheetos as the side.
You also got sliced pickles.
Now, if you missed out on the special you might not be out of luck. If you read the comments on the post above, you'll see that someone asked how long the Scoob inspired burger would be available. The answer?
You can get it anytime. Just ask for "The Scooby."
Don't forget, there's also a couple of vehicles you can spot around town that are definitely inspired by, or are replicas of, the Mystery Machine.
If you're a Scooby Doo fan, congrats. Amarillo is apparently your kind of place to be.
36 Celebrities That You Might Run into in Texas
There are many celebrities that have made Texas their home. Some were born here, and others decided to make their move recently during the 2020 pandemic. These are some of the musicians, actors, athletes, and other public figures that all call the great Lone Star State home.
25 TV Episodes Filmed In; Around; About Amarillo Texas
Here are 25 times that TV shows were filmed in, around, or all about Amarillo. From Oprah to My Caribbean Life.
30 Actors Who Were Born in Texas