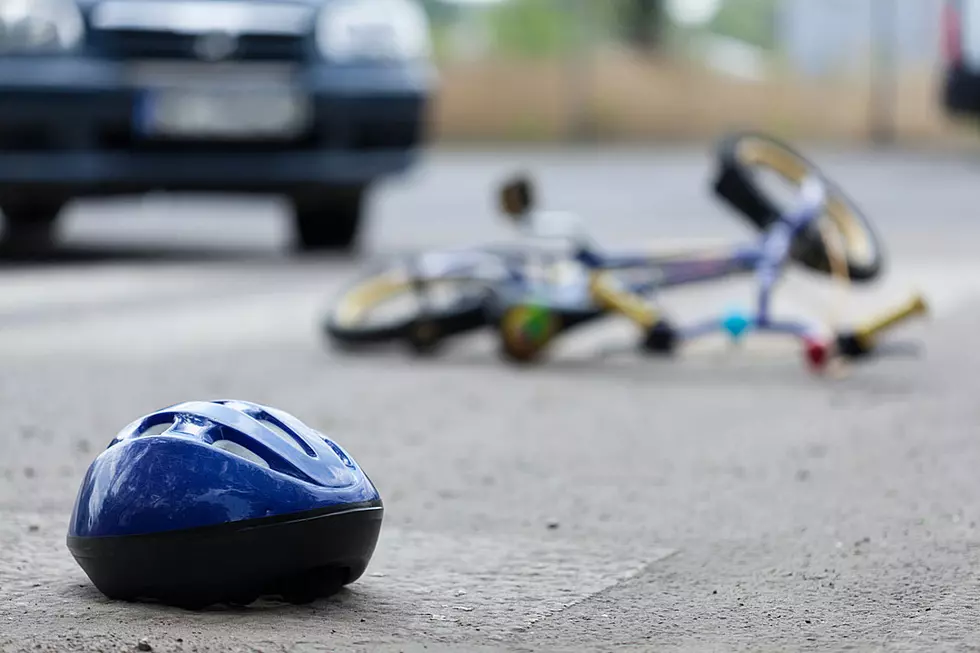 Woman Runs Over Boyfriend After Finding Out He Has HIV
iStock
This woman did not take it well when she learned her boyfriend is HIV-positive.
A woman in Phoenix ran over her boyfriend with her car after finding out he has HIV. The victim, who was on his bicycle at the time, went head over heels several times on the car before falling on the ground. He struggled to walk afterward and wound up falling down after passersby came to his side
Footage of the attack, which is pretty gruesome and took place in April, has surfaced online.
The man suffered a fractured vertebrae and needed stapled in his head.
The driver, identified as Misty Lee Wilke, 43, was arrested. Court documents specify she had recently learned he has HIV. She claims he laughed about the whole matter and went at her with a knife.
The incident was caught on surveillance camera. Wilke is now looking at two counts of aggravated assault.