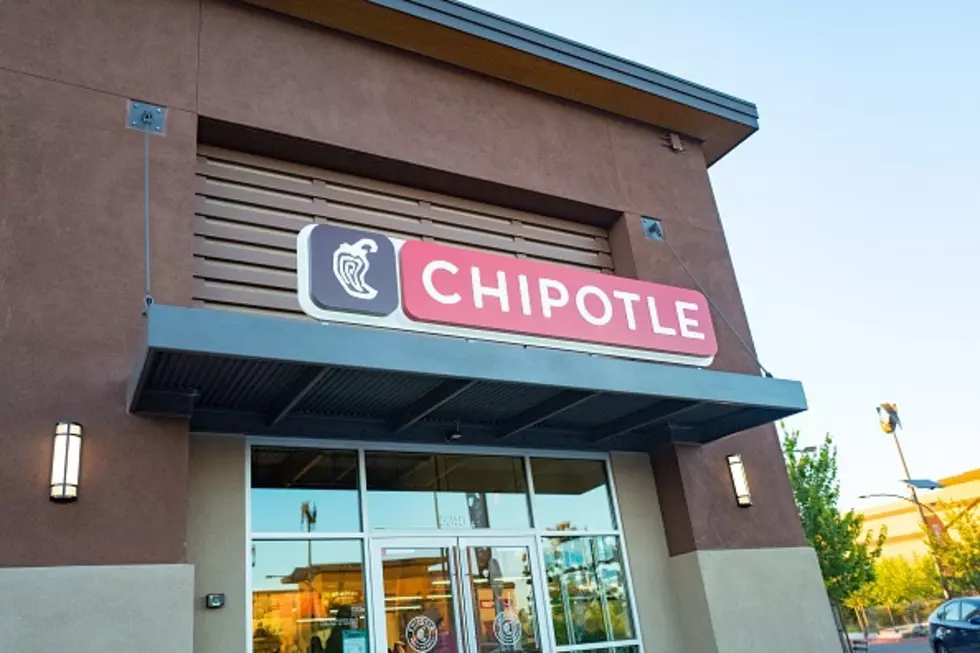 Amarillo: Get A Job And A Free College Education-Make Burritos
Getty Images
Make burritos with an above average wage and get a free college education. I repeat get a FREE college education. That's exactly what Chipotle is doing right now, and they are hiring in Amarillo.
After 120 days of employment, employees are eligible to pursue debt-free degrees from leading nonprofit, accredited online universities, including Paul Quinn College, the programs firstand one of Americas Historically Black Colleges and Universities. Additional schools in the debt-free degree program includeThe University of Arizona, Bellevue University, Brandman University, Southern New Hampshire University, and Wilmington University. All free for all employees.
Since the launch of Chipotle's Cultivate Education program in 2016, more than 8,000 employees have enrolled in classes leveraging the tuition reimbursement benefit or debt-free degrees introduced last year. Chipotle has seen a retention rate of three and a half times higher among students who are enrolled in Cultivate Education. The company says of those using the benefit, 85% of students are crew members, and the benefit has the biggest impact on their growth and employment. Additionally, crew members using the benefit are seven and a half times more likely to move into a management role within the organization at above industry wages.
"Chipotle's Cultivate Education program continues to thrive, giving employees the opportunity to achieve enhanced economic mobility," said Rachel Carlson, CEO and Co-Founder of Guild Education. "By expanding the program to include Paul Quinn College, Chipotle is offering employees a more comprehensive, inclusive benefit."
Not only to education, Chipotle offers benefits including an all crew bonus program, which allows its restaurant employees the chance to earn an extra month's worth of pay every year, access to mental health care and English as a second language for employees and their families, free of charge.