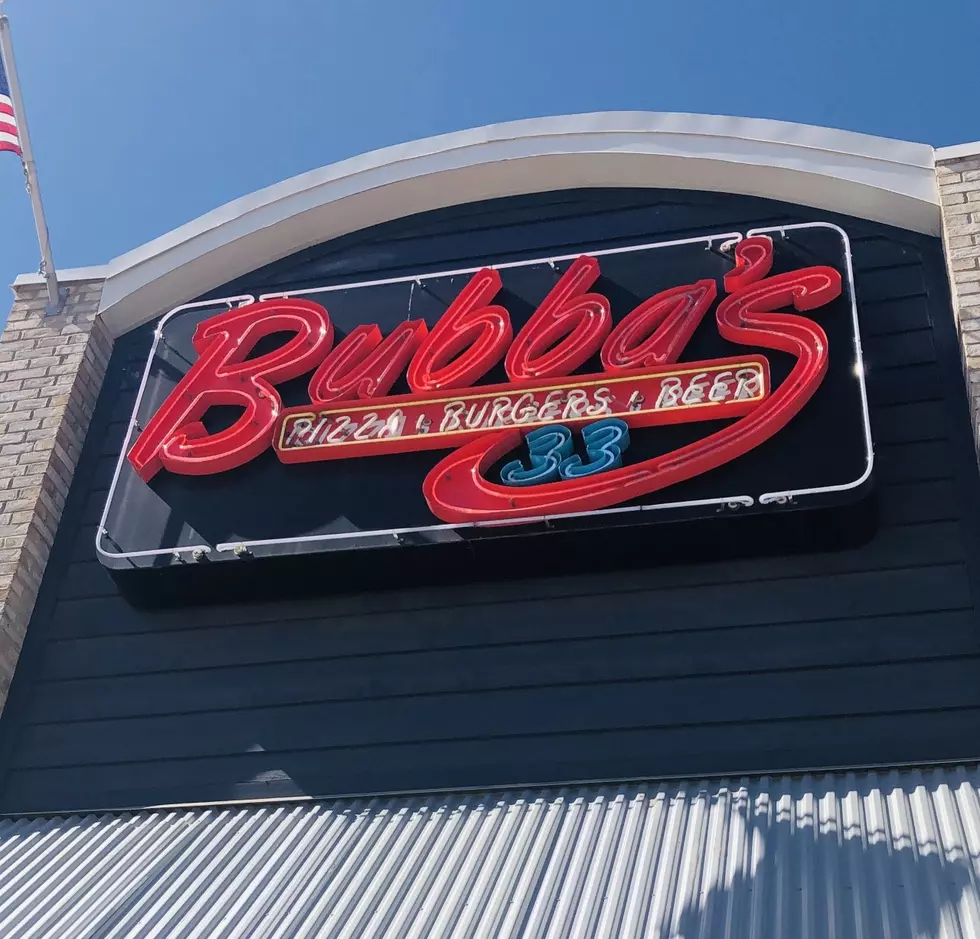 Get in Line, At 3:33 PM Bubba's 33 Will Give You A Free Pizza
TSM Danny
When the moon hits your eye like a big pizza pie, that's amore, when the world seems to shine like you've had too much wine that's amore. Getting a free pizza pie, that's Bubba's 33! The wine isn't free though.
Starting today right through April 3, Bubba's 33 is handing out a free hand stretched freshly baked pizza from their custom-made pizza ovens. So, here's the deal everyday day at 3:33 pm Bubba's will give away a pizza with whatever toppings are on hand, you could get pepperoni, hamburger, veggie, sausage-whatever they have, so no special orders and no complaints, hey it's free!
First 33 cars in line will receive one pizza.
Size and topping may vary.
Valid only at Amarillo location.