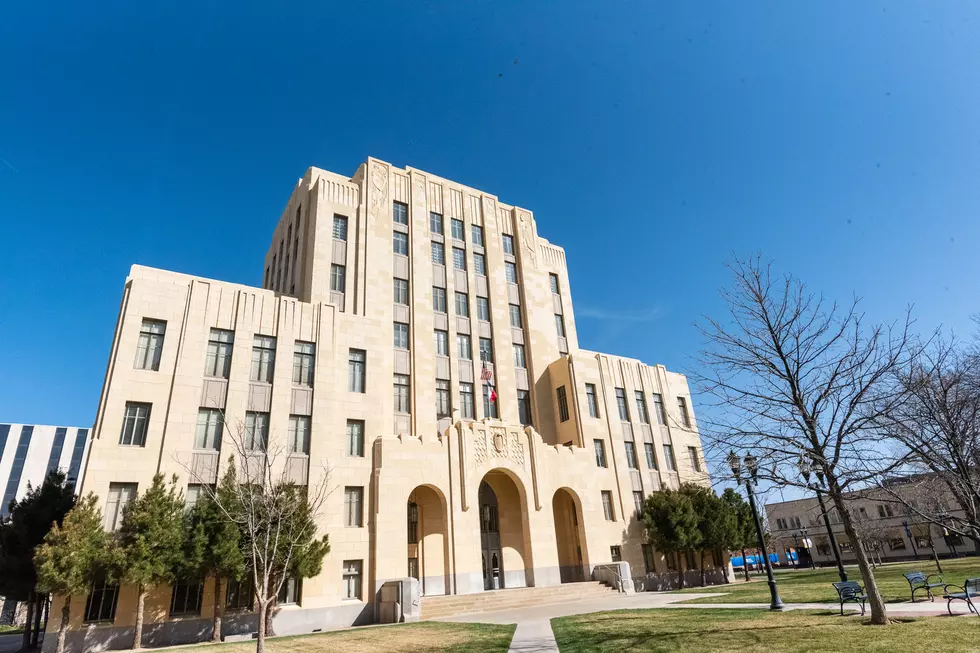 Amarillo's Vision 2045? City Wants Your Help Building City Plan.
Michael Rivera, Townsquare Media
Today I came across a rather interesting announcement. It was on the City of Amarillo's Facebook page. The announcement was for Amarillo's City Plan: Vision 2045, and it has everything to do with the future of Amarillo.
What Is A City Plan, And What Is Amarillo's Going To Look Like?
The first part of that question was answered in the post on Facebook. The City plan, according to the post that was made, is used to "guide future decision making" when it comes to the future of our city.
According to the City's website, this plan will address current needs and what we all want to see come to fruition. It starts on March 7.
There Are Multiple Meetings, And Not All Of Them Happen During Work Hours
I have to hand it to the City on this one. I'm usually pretty skeptical when it comes to the scheduling of meetings so the public can attend. We've seen some wacky decisions made in the past that made attendance tough if you work, are a parent, or are a working parent.
For this, there are two times slated for the first meeting. One is early in the day, the other is in the evening.
You can find the schedule here.
Meetings will be held in-person, and virtually just in case you want to be involved but can't make it to the meeting. Not bad.
Why Vision 2045?
This was my biggest question. Looking at the page on the City's website devoted to these meetings, it is mentioned that the last time a City Plan was made was 12 years ago. Do the math, and 2045 starts to make a little bit more sense.
The page does mention that the plan will be a tool used by the City to help in decision making for the next 20 years.
LOOK: How Much Soncy Road Has Changed Over the Years!
Amarillo has grown. A lot. But sometimes it's easy to forget just how much things have changed in a short period of time.
Take a look at all the new places and buildings that have popped up along Soncy Street over the years!
The Downtown Art Of Amarillo Centennial Plaza
Centennial Plaza is an often overlooked jewel in downtown Amarillo. There are several unique highlights in this downtown fixture dedicated to Amarillo's first 100 years.