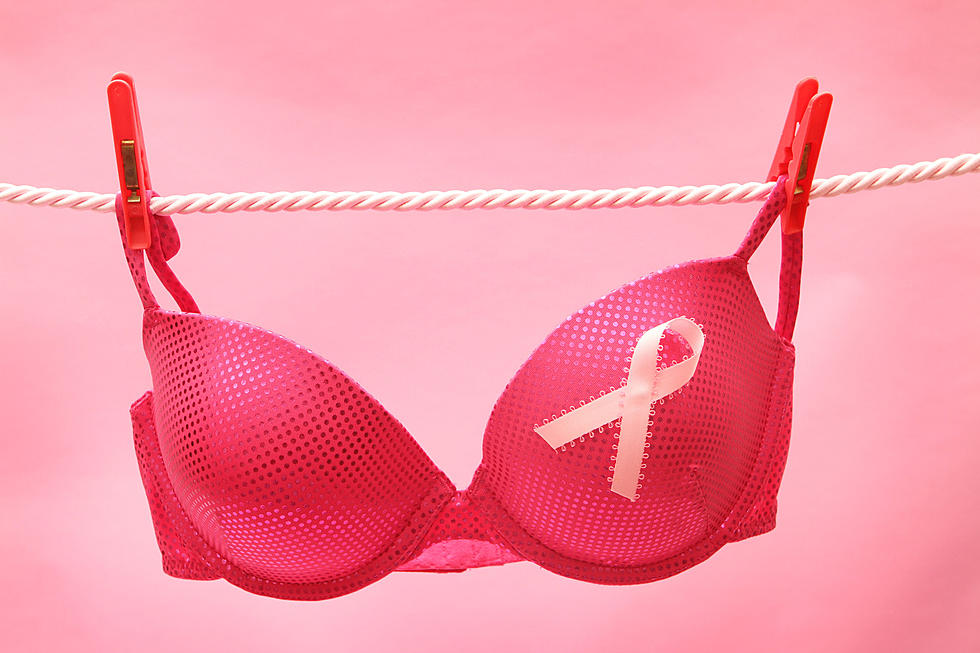 Bras Falling Apart? Get New Ones and Help a Great Cause
hidesy
When was the last time you were fitted for a good bra?  When was the last time you updated your bra collection?  Now's the time to start and the great thing is, you'll also be helping out a good cause.
Dillard's is holding their Fit for the Cure, on March 4th.  For every Wacoal Bra sold, $5 will go to the Susan G. Komen Foundation.   Plus, you don't even have to wait until March 4th to participate.  You can stop by Dillard's today and get sized to find the proper fit for you.  Pick out the perfect Wacoal bra, they'll hold them and you won't be charged until March 4th.  You'll have some more time to wear out your current bras (you know, the one bra with the wire that is about to burst out and start poking you), then you'll have your brand new bra(s) waiting on you.
Oh and did I mention, that this is also for Wacoal panties and shapewear, you can match them up to your new bras, or you could just replace your older ones in your collection.
They are also taking monetary donations to buy bras and panties for women in the Family Support Services domestic violence shelter.
It's surprising how many people are wearing the wrong size bra. When your bra fits well, you won't want to slide that thing through your sleeve the minute you walk in your home.
Make plans to stop by Dillard's to get your complimentary fitting and reserve your Wacoal bras.  If you're like me, you'll forget you bought them until you're reminded and, surprise, new bras, panties and shapewear.
The greatest thing about this event is you are helping out the Susan G. Komen Foundation with breast cancer research just by buying a bra.
One day maybe we will have the cure for breast cancer.
In the words of the Lingerie Manager at Dillard's:
Breast Wishes!
Top 25 Things To Do In Amarillo
Here are the best things to do in Amarillo.
All the Pretty Horses of Amarillo's Hoof Print Project: DOWNTOWN
The Hoof Print project was started in 2002 by the non-profit organization Center City as a way to beautify the city and raise funds.