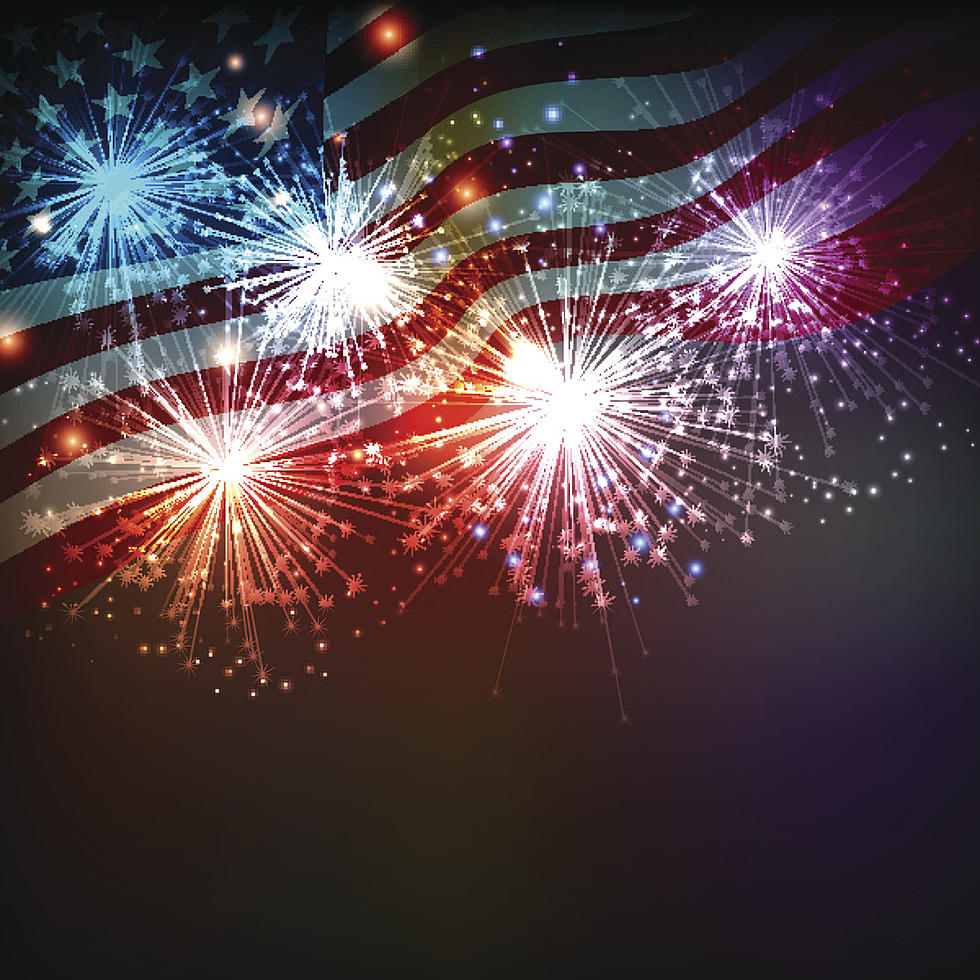 Canyon Independence Day Celebration Won't Have Fireworks This Year
marigold_88
The Fourth of July is a great day for celebrating our country's independence and one way is with fireworks.
However, the powers that be with the Canyon Independence Celebration have decided to cancel the fireworks show.
According to their social media post:
Due to the current drought conditions as well as future forecast the 2022 4th of July Fireworks Show is postponed until a date later this year.
Some may be thinking, they lifted the fireworks ban why can't they do fireworks.  Even though the fireworks ban was lifted, the Canyon Chamber of Commerce decided they didn't want to risk a fire.
If you look at the extended forecast it's hot and windy without rain.
Speaking with Roger with the Canyon Chamber of Commerce, he said don't worry, we'll have the fireworks later in the year, it could be Labor Day, it could be during the Canyon Chamber Chow Down, or it could be after our Christmas parade.  We are going to have them, and we'll let everyone know.
Even though the fireworks are canceled don't worry, the 4th of July festivities are still going on.
Sunday, July 3rd
Kickin' It in Canyon with the Casey Donahew Band
The concert will be held in the WT First United Bank Parking Lot. Gates open at 6pm. Tickets are $15 per person in advance and $20 at the gate.
Monday, July 4th
Lions Club Pancake Breakfast July 4th, 7-10 am, Cole Community Center $5
4th of July Fair On the Square July 4th, 9 am-3 pm
4th Avenue Firecracker Mile July 4th, 9:30 am
Canyon's Independence Day Parade on July 4th at 10 am
We'll see you in Canyon on July 3rd and 4th.
Top 25 Things To Do In Amarillo
Here are the best things to do in Amarillo.
25 Landmarks of Amarillo and the Texas Panhandle