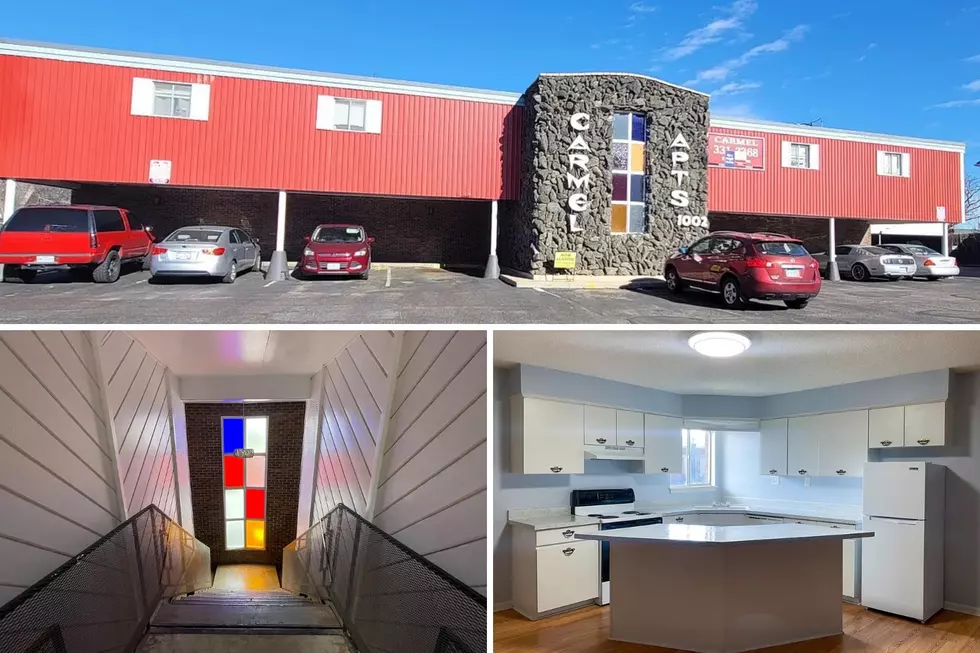 This Funky Retro Apartment Building For Sale in Amarillo Is Bona Fide Party Pad Potential
Cathy Bourke w/ Pace Realty Group
Woke up this morning. Zipped over to Zillow. Why? 'Cause I felt cute and wanted to window shop till i found a house that matches my 'tude.
And look what I found, y'all.
The funkiest little apartments I ever done did see: The Carmel Apartments.
It's Retro Gold
Located at 1002 SW 11th and listed with Cathy Bourke w/ Pace Realty Group, it's tucked away behind an intersection. Which explains why I had never seen this funky swingin' bungalow before.
They're asking $1,175,000 for this apartment compound, which means I'm gonna need five more people to put down about $200k each in order to have our very own eternally funky place to call home.
Forget Fancy Wolflin Homes
Seriously. this 10-unit funkadelic casbah is listed for less than most of those whoppers in the historic district. And based on the listing, it's all been updated--including a (get ready for it) new roof as of Spring 2022.
I'm telling you, this is going to be the next place to be.
Now I just need to find five more people who I can stand to live with.
Call me if you please and off to Funkytown go you, you, you, you, you, and me. We'll all be kung fu fightin' before we know it.
LOOK: Apartments? Or A Funky Retro Party Pad?
LOOK: This Home By Amarillo College Is Boho Dreamin' Come True
This amazing 4 bedroom, 2 bathroom home is located right across the street from one of the Texas Panhandle's best colleges. Check it out, you'll more than likely fall head over heels in love with this boho chic dream home. Listed with
Christie Wilkerson w/ French & Co. Realtors