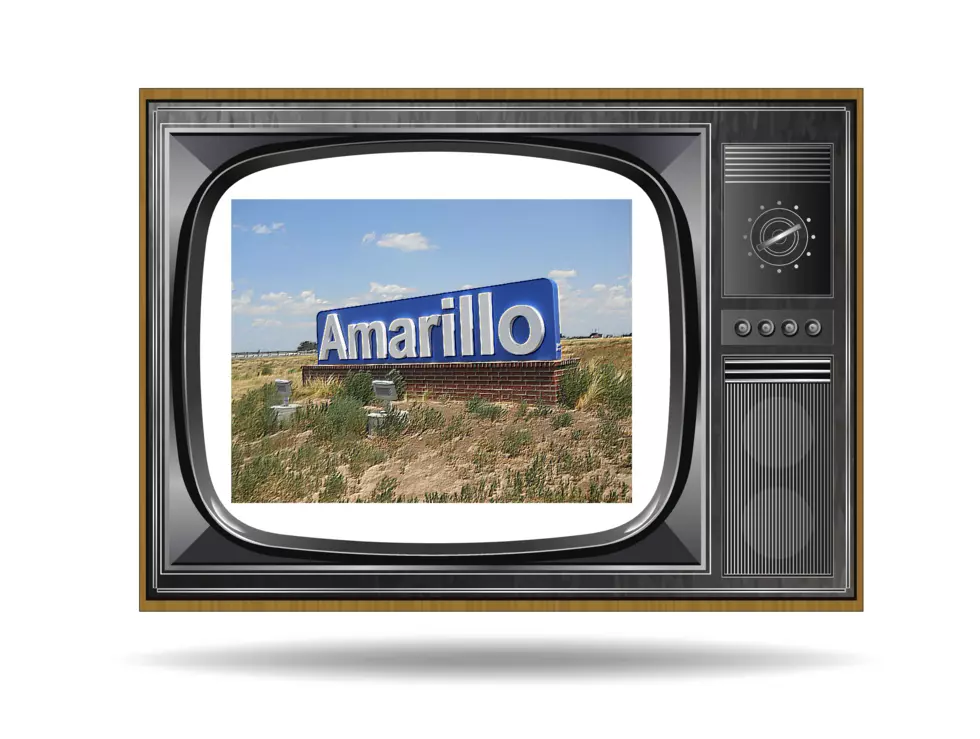 Check Out These Amarillo TV Commercials from the 90s
Thinkstock
YouTube can suck you in and never let you out.  I was on a YouTube watch yesterday and I got taken down a rabbit hole of amazement.  I found old Amarillo commercials from the 90s and they were, well, local commercials from the 90s.  Let's face they were awesome.  I guess since it is Thursday, this is perfect for #TBT.
This was a Family Photo commercial.  Family Photo was a portrait studio here in Amarillo.  You were cool if you got your pictures taken at Family Photo.
Do you remember The Auto Baron?  They were located at 45th/I-27.
Here's a oldie from St. Anthony's before they merged and became BSA, it was also filmed in the old hospital on Amarillo Blvd.
Here's an old ad from Attorney Paul McGuffey
Scottie's Transmission which has been a part of Amarillo since 1972 and have had some good commercials especially in the 90s.
Do you have an old Amarillo TV commercial we missed?  Share it with us.