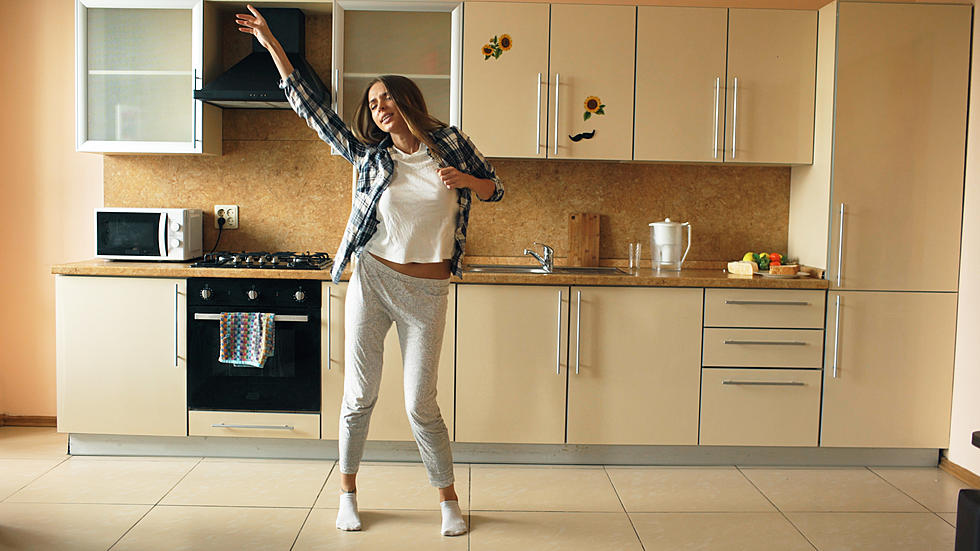 Local Restaurant Lays Down the Gauntlet for #dishwasherdanceoff
Getty Images/iStockphoto
Finding joy in the job you have is an important thing.  When you can have fun at work, it makes life joyful and for one man, it looks like he has the moves and the groves to make work fun.
On of our local restaurants put a challenge out to other restaurants in town and everywhere to see who has the best dancing dishwasher.  I must say, Josh at the Drunken Oyster has the moves.
If you find yourself tired of the lip syncing videos, the Kiki, now you can enjoy the dish washer dance off.
Let's encourage all of our dishwashers in Amarillo to jump in on this challenge.   Let's get the word out.
I would say this isn't limited to those working in a restaurant kitchen.  Do you wash dishes as home?  Grab the gloves and the Dawn and get down and share your videos with us.