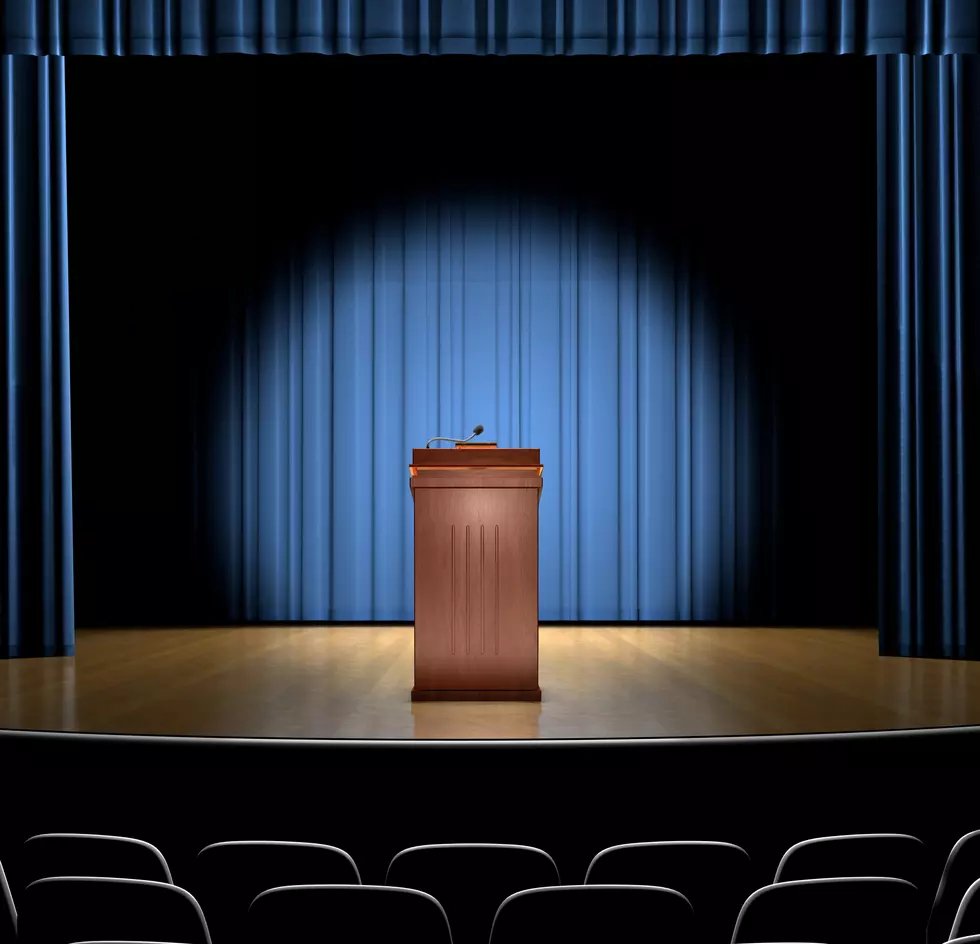 Come Find Out More About Those Who Want to Serve on the Amarillo ISD School Board
Getty Images/Hemera
When it comes to education, we want the best for our children.  Most of our children are in the public school systems and when it comes to decisions about our children's education, we want to make sure the best people possible are in charge of those decisions.  Come meet and find our more about those who are and those who want to be a part of the AISD School Board.
Join PBS, along with the Amarillo Branch of the NAACP for the AIDS School Board Candidate Forum.
The forum will take place at the Amarillo Downton Library from 10am-11am on Saturday, April 8th.
Karen Welch with PBS will be the moderator of the event.  She will be moderating a discussion that will allow the candidates to talk about diversity issues with AISD schools and more.  Then following that discussion, the forum will be open to questions from those in attendance.
So come with your questions and and comments and learn more about the AISD Candidates.