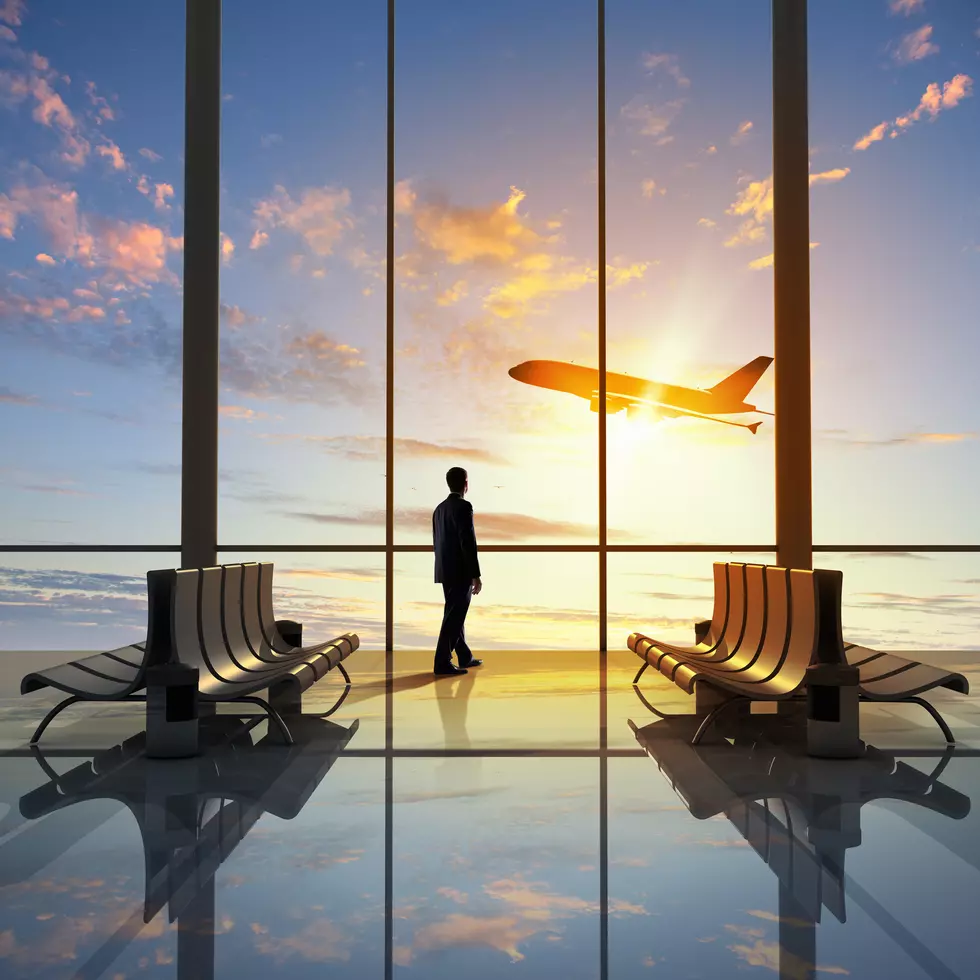 Direct Flights From Amarillo to Austin to Start in September
credi
Great news for those of us who travel from the Texas Panhandle to Austin.  You won't have to worry about flying to Dallas first to catch a connecting flight  to Austin.
Direct flights will be available out of Rick Husband International Airport.
The airport announced on Tuesday that Via Airlines will begin offering direct, non-stop service between Amarillo and Austin-Bergstrom International Airport starting on September 19, 2018.
"Our transportation needs continue to increase as Amarillo grows," says Councilman Eddy Sauer. "This announcement of a non-stop flight to Austin is a perfect example of airlines identifying our city as a key destination in Texas and our Airport staff's commitment to strategically address those travel needs."
This is a huge deal for Amarillo when it comes to business travel and vacation travel.  The less time spent flying to Dallas or Houston to try to catch a connecting flight and delays means more time to enjoy your time in Austin or Amarillo depending on which direction you are flying.
"Amarillo is an amazing city and we're excited about the opportunity to serve both its business and leisure travelers alike with non-stop jet service to and from the Austin-Bergstrom International Airport in Central Texas as part of our 2018 expansion," says Via Airlines' Vice President of Operations Matthew Macri. "Our jet service to Austin will move travelers to and from Amarillo far faster and more economically than existing airline options or traveling by car. When flying with us you are truly our guest, not just a passenger."
According to the website flights to Austin start as low at $99 one-way.
To learn more about Via Airlines or to start booking your flights to Austin visit flyviaair.com.