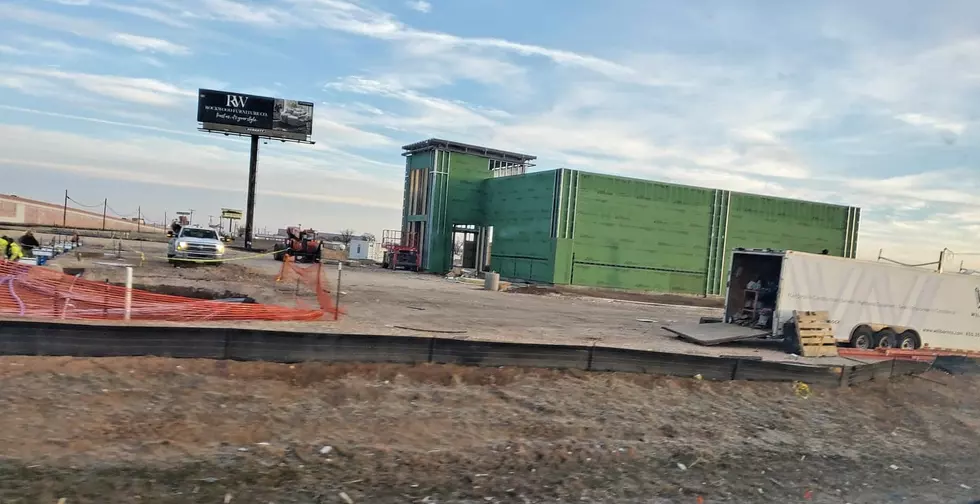 Eskimo Hut On McCormick In Amarillo Is Getting A Big Makeover
Charlie Hardin
Enter your number to get our free mobile app
Thank God there will finally be a place to get gas on McCormick on my way to work, right off of the highway. Eskimo Hut on McCormick is changing their name, and there will be gasoline.
The Eskimo Hut was one of my favorite stops on the way home. Then the construction started. Soon, I had to find another place to go.
Around that same time, construction started next door to the old Eskimo Hut location. My wife and I thought it would be another one of the usual gas station chains we have in town.
Then she saw this notice on Facebook.
Same amazing customer service and products sounds nice, but I'm more excited about those fuel pumps than anything else.
The reason why, is that if you live out in that area there's not many options that are close when it comes to fueling up. I won't have to go out of my way to get gas in the morning anymore.
I couldn't be happier.
I have my gas station of choice that I get every morning (thank you Toot'n Totum). It will be interesting to see what else is available.
Here's to hoping they'll be open soon. I'm really looking forward to going in and seeing the difference. That little corner has gone through a lot of changes since I moved out to the area.
At first there was a tiny restaurant. Then the restaurant was gone. Then the never ending construction. Now, I can get gas on my way to work and not have to tack on an extra 15 minutes to my commute time.
Here are 50 of your favorite retail chains that no longer exist.