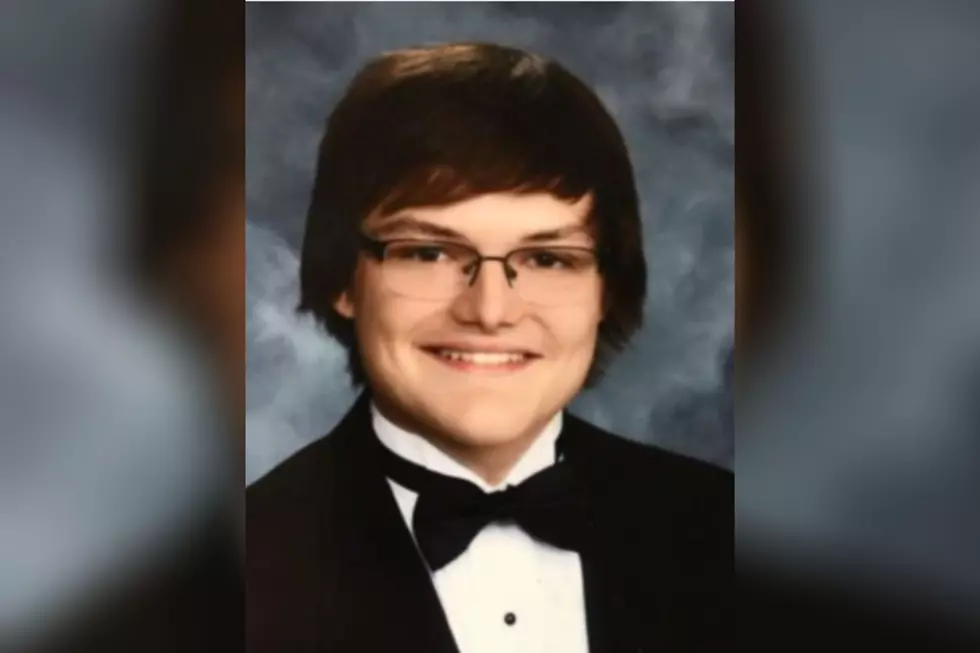 Thomas Brown's Case Will Be Airing on Investigation Discovery
Credit: Moms4Tom Facebook
Enter your number to get our free mobile app
Towards the end of 2019, I was scrolling through the Investigation Discovery Channel Facebook Page. There was a post talking about other cases that needed to be covered.
I was excited to see so many people jump on and say how much the Thomas Brown case needed its time on TV. His story needs to get out. His family needs to get closure.
This is a story that you are familiar with if you live here in the Texas Panhandle. Canadian, Texas, an hour and 40-minute drive from Amarillo where the Thomas Brown case took place.
A high school senior disappeared at Thanksgiving time in 2016. He was missing for years and the story was always so suspect. How could nobody know anything about the disappearance especially in a small town like Canadian.
His remains were finally found in early 2019. His family needs to know what happened. That is where Investigation Discovery Channel steps in.
They will be featuring his story coming up Tuesday night. The show is called "Still A Mystery." I already have my Tivo set up to record it. I will, no doubt, be watching it live too.
It will be airing this Tuesday night at 9 pm. If you have Suddenlink the channel is 73. Oh, and the episode is called "Clues Caught on Camera."
Make sure you don't miss it either. Let's hope that some new leads come out of this. I follow the Facebook page about this case and they sure could use a victory. Hopefully, that will be coming their way soon.