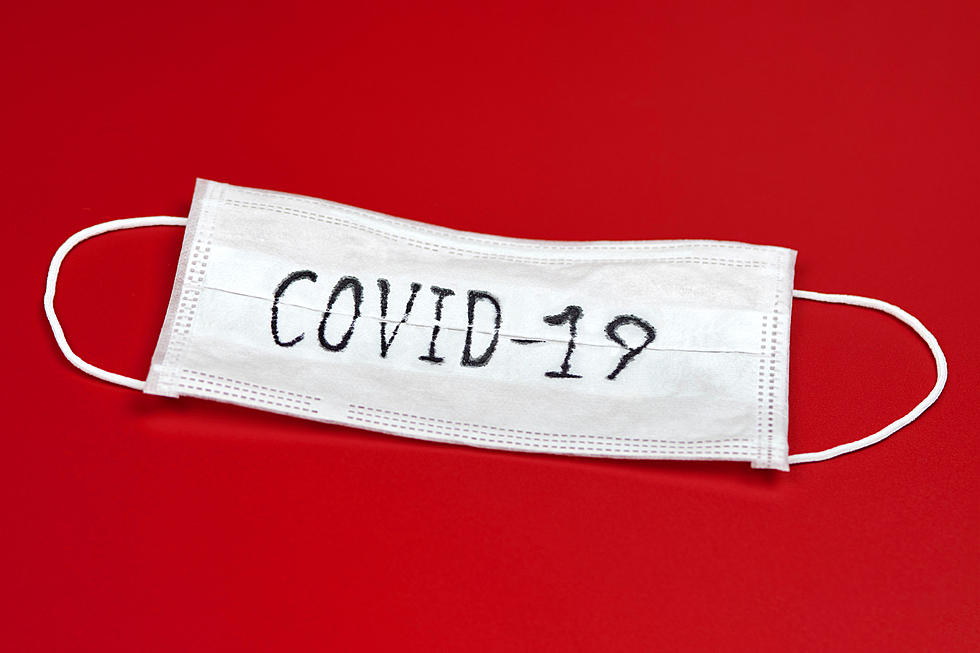 For the First Time Since May Amarillo Gets COVID Level Update
TRAVELARIUM
Today, for the first time since May 19 of this year, the City of Amarillo put out an update regarding what coronavirus level we are operating at. As hard as it is to believe, we only made it two months at level yellow.
If you think back, you might remember there are various "levels" the City had us at last year. Worst case scenario was level red. Where we were, yellow, recommendations were to social distance, use caution when attending large gatherings, practice good hygiene, and mask up.
Today we are officially at level orange.
I think the first thing most of us will notice is that this update looks a little different from the ones we saw earlier in the year. We have local hospital capacity listed under a section titled "What this means" and we have a "Recommendations" section.
That section is now split into three separate sections; unvaccinated, vaccinated, and all.
The recommendations are pretty straightforward. Everyone should keep practicing social distancing, which I enjoy when waiting to use the self checkout at the store. Also, enhanced hygiene should continue to be practiced.
For the vaccinated, the city recommends using caution and masking up when around those who aren't vaccinated. If you're not vaccinated, wear a mask and get the vaccine.
I'm not trying to be an alarmist. I just find it interesting that we made it a whole two months without an update from the city other than what is on the dashboard. For most of us it will just be something to keep an eye on. For the trolls who haven't had much to do since May, it looks like you'll possibly have updates to post comments on again.
LOOK: Answers to 30 common COVID-19 vaccine questions
While much is still unknown about the coronavirus and the future, what is known is that the currently available vaccines have gone through all three trial phases and are
safe and effective
. It will be necessary for as many Americans as possible to be vaccinated in order to finally return to some level of pre-pandemic normalcy, and hopefully these 30 answers provided here will help readers get vaccinated as soon they are able.
20 Words and Phrases That Are So 2020