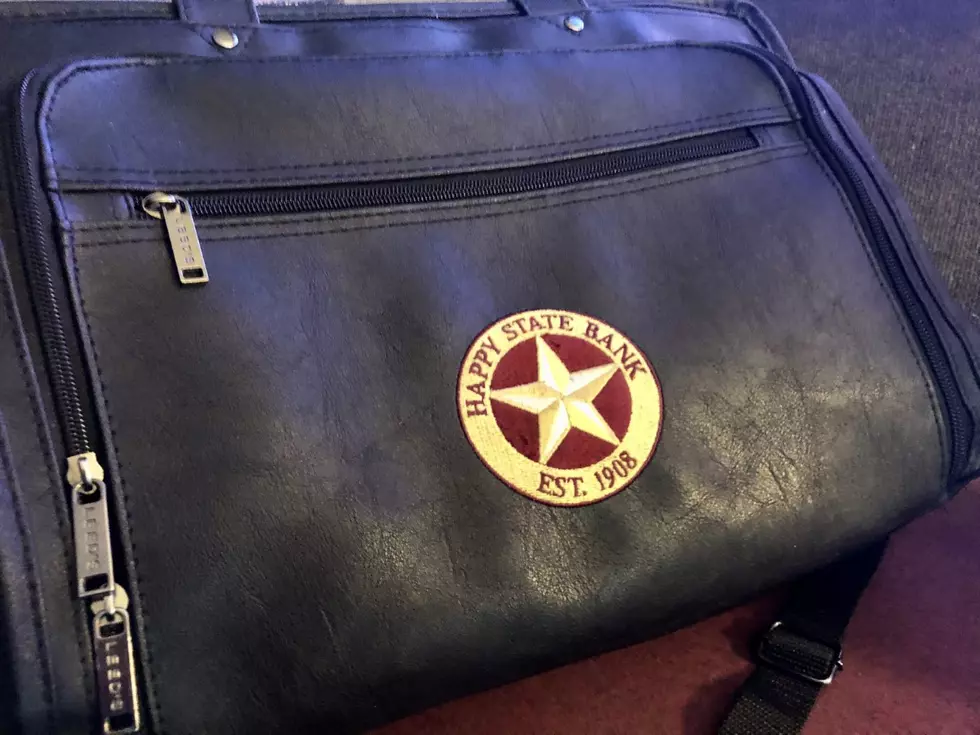 Happy State Bank Accepting Small Business PPP Loans
TSM
Happy State Bank is now accepting applications for the third round of pay check protection loans for small businesses. Happy State Bank says they will begin processing the loans applications Friday January 15 after business hours. You can apply here.
The stimulus package passed last month included $284 billion in funding to restart the small-business relief effort, which made $523 billion in loans last year to 5.2 million recipients. The new funding will be available both to first-time applicants and to some returning borrowers.
Borrowers seeking a second loan will need to demonstrate a 25 percent drop in gross receipts between comparable quarters in 2019 and 2020. Second loans will also be limited to companies with 300 or fewer workers, and the amounts will be capped at $2 million.
First- and second-time applicants can borrow up to 2.5 times their monthly payroll. (Those in the lodging and food service business who are seeking a second loan can borrow 3.5 times their payroll, a concession to the devastation those industries have faced.) The loans — which are made by banks but backed by the federal government — can be forgiven if borrowers spend least 60 percent of the money paying workers and use the rest on other allowable expenses.
Requirements to reapply for a PPP loan or request a loan increase:
Loan increases or reapplications are prohibited for PPP loans if the SBA has remitted a forgiveness payment to the lender for the loan, though such borrowers may be eligible for a second-draw PPP loan.
Increases to first-draw PPP loans can be made only by the lender of record for the loan, i.e., the lender that is reflected in the SBA's system as the current owner of the loan. If the loan was sold after it was originated, the lender that purchased the loan is the lender of record.
Borrowers that returned or repaid a first-draw PPP loan are eligible to reapply for that loan provided the lender reported to the SBA before Dec. 27 that the borrower had fully repaid the loan or canceled the loan. The borrower may then apply for a new first-draw PPP loan in an amount the borrower is eligible for under current PPP rules.
Borrowers that returned or repaid part of a first-draw PPP loan may request a loan increase equal to the difference between the amount not paid back by the borrower and the amount previously approved. The lender may disburse those funds to the borrower provided that the lender reported to the SBA before Dec. 27 that the loan had been partially repaid. For example, if a borrower returned $25,000 of a $100,000 PPP loan because the borrower could not spend the funds during the covered period, the lender can disburse $25,000 back to the borrower provided other conditions are met.
Borrowers that did not accept before Dec. 27 the full amount of a first-draw PPP loan for which they were approved may apply for an increase in the loan up to the amount previously approved. Lenders may approve the request and disburse the funds but must follow one of two processes detailed in the notice
KEEP READING: See states hit hardest by COVID-19's impact on tourism