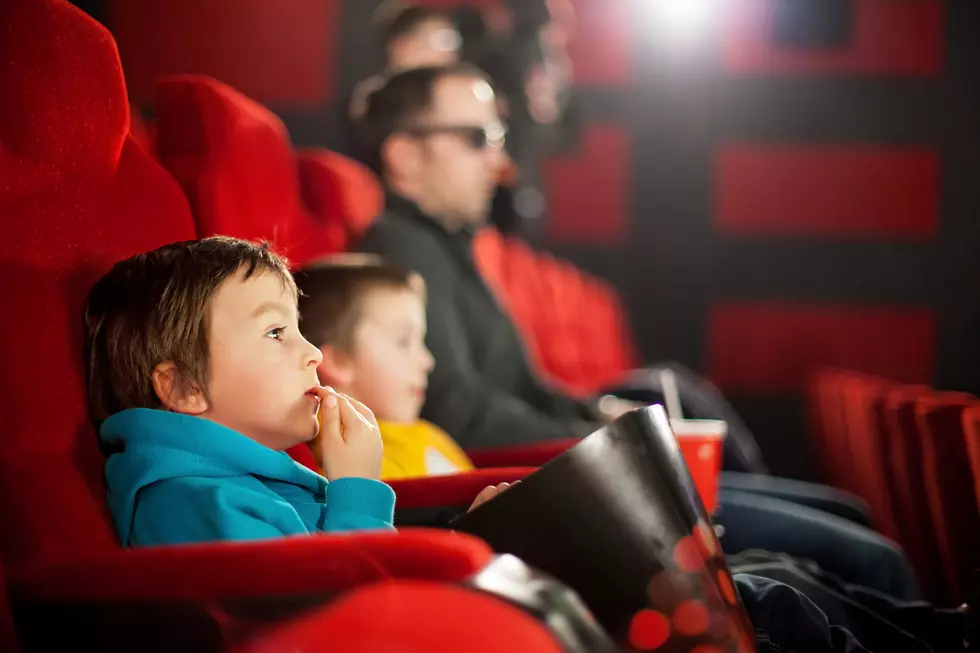 Help Out With Canned Food Drive; Get Movie Tickets in Amarillo
tatyana_tomsickova
Enter your number to get our free mobile app
This November is an interesting one. Not only will be spending time later this month reflecting on the year during Thanksgiving, but we also have the election taking place.
That's a lot packed into thirty days. Cinergy Entertainment in Amarillo is getting into the spirit of the month with a couple of events going on.
Cinergy Entertainment will be hosting a canned food drive this month. It kicks off next Tuesday (11/10) and will run through that following Sunday (11/15).
For every two canned food items that you donate during the canned food drive, you'll get a free movie ticket to Cinergy Entertainment.
Cinergy is also having "election specials" all week long. Through this upcoming Sunday (11/8) they're offering matinee pricing all day. To get your mind off the election and politics, you could take in a movie. They're also having happy hour all day. You can celebrate your candidate, or mourn your candidate's campaign, on the cheap.
The Cinergy Entertainment canned food drive is important this year. We've seen headlines for months-on-end about the need in our area for help stocking food banks and pantries.
Groups that hand out food have been setting records all year long when it comes to the number of people helped. They've also been handing out record shattering numbers of food.
The Cinergy canned food drive will give you a chance to help out and then go see a movie. Help people out, and relax with a film.
Gallery — Every Movie Theater Candy, Ranked: