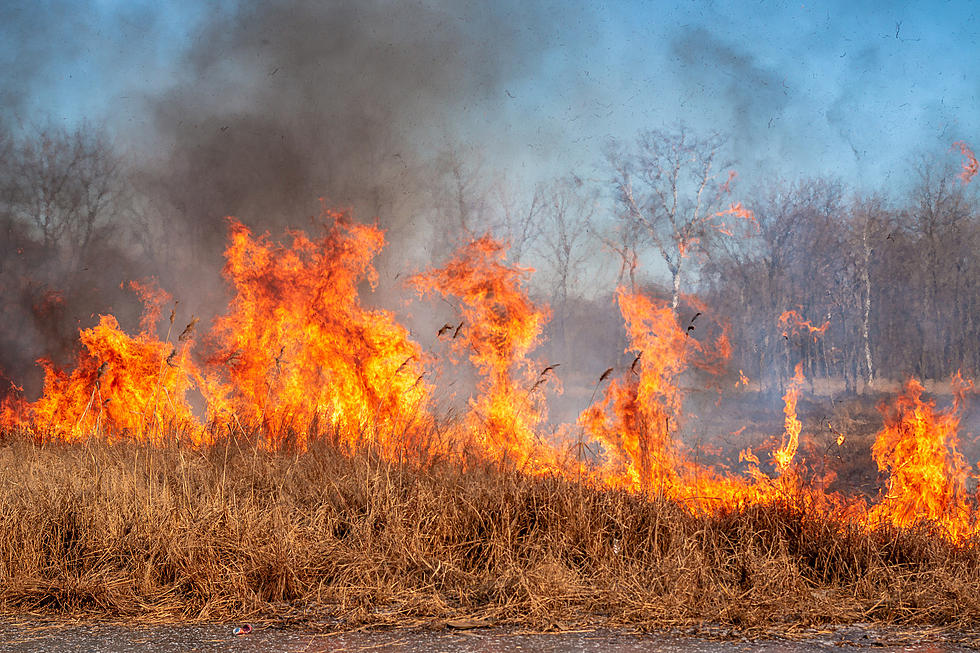 Heroic Firefighters Battle Blazes! Fires Burn in the Texas Panhandle!
Aleksei Nikolaev
Due to dry conditions and lack of moisture, wildfires and structure fires burned through the Texas Panhandle.
On Monday, February 21st, several wildfires burned through the Texas Panhandle.  A fire burned in Indian Hills on Monday, families were asked to evacuate the area.  Potter-County Fire and Rescue and many other agencies, were able to get the fire contained.
Another fire started, named the Cadillac fire, burned from the area of Cadillac Ranch towards Bushland.  Four homes and 11 buildings were destroyed in the fire. As of this morning the fire is 95% contained.
 In Memphis, Texas last night,  half of their historical square was engulfed in flames.  
This was devastating for Memphis, as history was loss and business owners lost their businesses. This is one of the biggest fears when you live in an area like the Texas Panhandle.  Wildfires can start and blaze destroying homes.   We are blessed to have the best first responders and firefigthers.  They risk their lives to save our homes.   If you have the opportunity to say thank you to a firefighter please do so.  These men and women have been working long and countless hours, to make sure these blazes are under control and no longer are destroying property.
Also, please be aware as you are traveling in areas.  Do not throw cigarettes out the window, if you are working with anything that can spark a flame it's best not to do that kind of work in an area that can catch on fire.  The smallest things can cause major destruction. 
The Somewhat Small Towns of the Texas Panhandle
Say what now? Somewhat small?
That's right. These are the towns that seem massive when compared to teensy weensie two-stoplight towns like Pringle (30) or Kerrick (25), but they're definitely not on the same level as cities like White Deer or Panhandle....much less Amarillo.
Buckle up! We've got a places to go and towns to see! These populations are well over 100, but way less than 1000.
All aboard the Somewhat Small Texas Panhandle Towns tour!
This Florida Man Can't Handle All the Texas of the Panhandle
Shhhh...keep yer voice down low! You don't want to scare the little bloke off.
Stay close and keep quiet as we take an incredible journey: following a
YouTuber from Florida
, The Daily Woo, as he makes his way across the rugged Texas Panhandle landscape.
Yo won't believe what catches this big bloke's fancy!