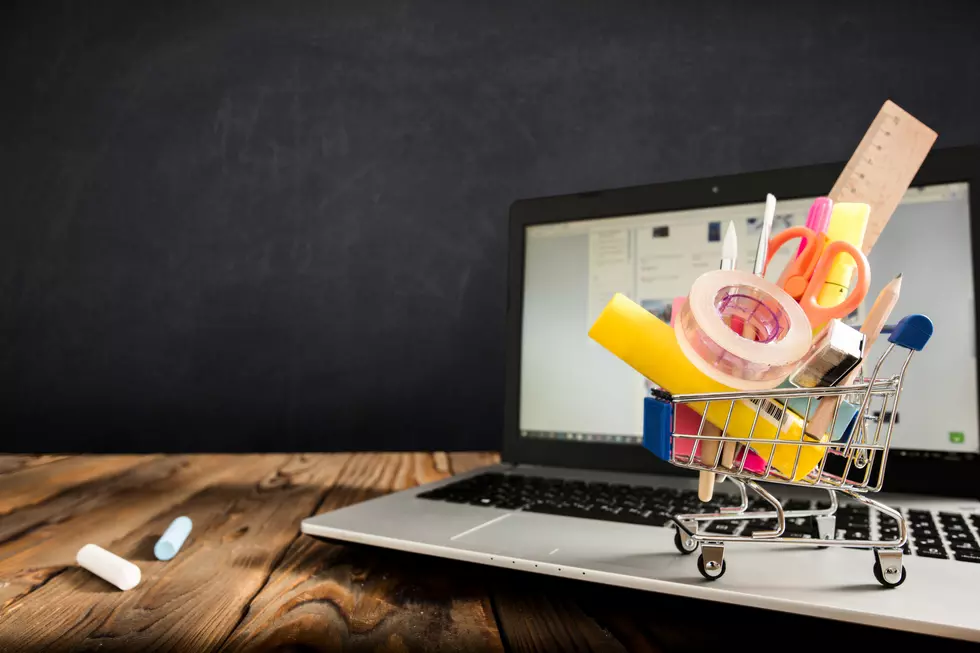 How to Register Your AISD Kids For School Online
Getty Images/iStockphoto
Where has this year gone? I can't believe it is already back to school season!
I remember the panic that would wash over me when I was a kid and I would walk into the store and see that the school supplies were back on the shelf. As an adult, I can imagine for a lot of parents that the same panic comes back when you remember that you still haven't registered your kid yet.
This year AISD is primarily registering online. You can enroll your kids from now until August 2nd.
All you have to do is go to the Skyward Family Access main login page. (Your login account should be the same as last year) and then follow these steps.
Click on "Online Registration" in the left column.
Each student enrolled in Amarillo ISD must be registered individually.  Click on the student you want to register and this will start the process.
To complete the registration forms online, view the steps in the right column. After filling out each form, mark it as complete.

Food Service -- Login to Schoolcafe for Cafeteria Accounts, Free and Reduced Meal Application, and Menus.
If you do not have a Skyward Family login you will have to wait for in-person registration on August 1st and 2nd from 9am-3-pm.
For more information click here.