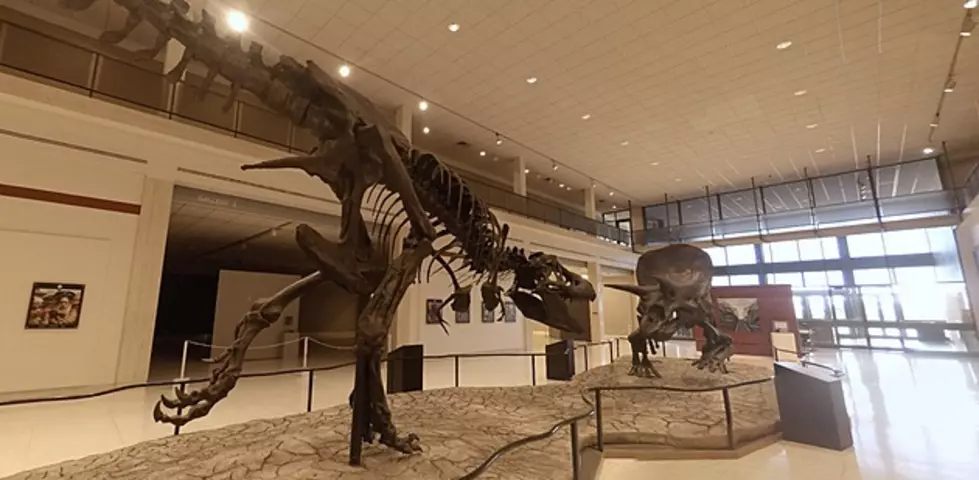 Is This What Lubbock Is Really Known For?
Google Maps
I went into just a tiny bit of a rabbit hole about our fair city.
While searching for another topic, one of those sub-search screens came up with this:
So who wouldn't get curious about the "What is Lubbock known for?" I took the bait and this is the excerpt I got:
Aside from being the home of Texas Tech University, Lubbock is famous for the musical acts that hail from the city like Buddy Holly or Waylon Jennings, fine dining, museums, a rich art and culture scene but also for its friendly, hospitable atmosphere.
Okay, apparently this is from visitlubbock.org.  So, let me just start by saying "no". Let's start with the fact that Waylon Jennings is from Littlefield and we don't get to steal that from them. Let Littlefield have their hometown boy and source of pride.
Next up, "fine dining"? The amount of "fine dining" in Lubbock can barely be counted on one hand. While I'm sure we have more than five "fine dining restaurants", I dare you to try to name them. So, we are NOT known for that. We are known for chain mid-priced restaurants and fast food places (and I'm not going to deny that we love it that way).
So where's that "rich art and culture scene". We have the art walk I guess, but I wouldn't say we are swimming in art in any way, shape, or form. As for museums, I guess we have the Texas Tech Museum, The Silent Wings Museum and The Windpower thing is a museum I guess.
My point isn't to say Lubbock is a bad place, my point is to say misrepresenting the town does a disservice to the good things we do have here. Lubbock is a shopping and social Hub for a large chunk of West Texas. Lubbock is a sports town that supports everything from kids soccer to Texas Tech Football. I could go on and on, but I want to say most is that Lubbock is a good place to have a flat tire. By that, I mean we have the kind of people here that will stop and help you change a flat and that's better than any foo-foo claims made up by a webmaster or p.r. flack.
8 of the Most Lubbock Things You Can Do
8 of the Most Lubbock Things You Can Do
These are the most extremely Lubbock things to do.
20 Texas Places We Have All Been Saying Completely Wrong
20 Texas Places We Have All Been Saying Completely Wrong