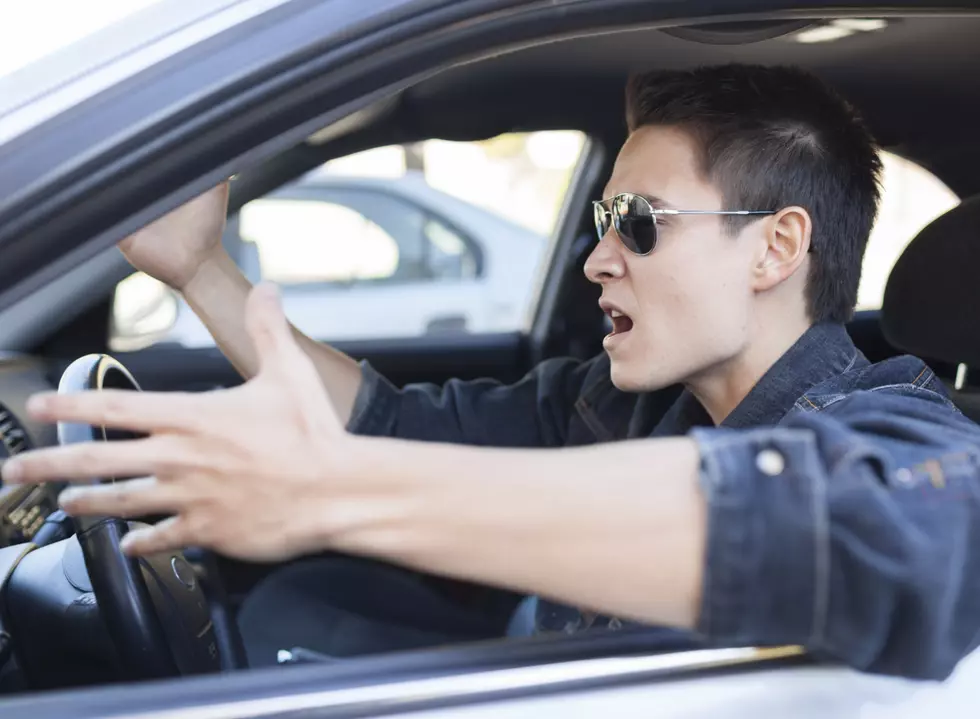 If You Travel I-27 into Downtown Amarillo Be Prepared to Stop
kieferpix
This week's construction update brings you woes of I-27.  If you thought I-40 was bad, be prepared for I-27 into Downtown Amarillo this week.  But, this doesn't mean the construction on I-40 is letting up, more fun awaits you on our lovely interstate.
Tuesday, Nov. 6, the left lanes of Interstate 27 will be closed in both directions at the I-40 underpass for painting. These closures will be daily from 8:30 a.m. to 4:30 p.m. through Friday, Nov. 9.
Whitaker Road exit ramp at I-40 will be closed during the day on Wednesday, Nov. 7. Eastbound I-40 traffic will need to exit at Eastern Street to access Whitaker Road.
I-40, various lanes will be closed in both directions from Nelson Street to Pullman Road for patching and fog seal operations.
I-40 at Soncy, various lanes will be closed in both direction for patching.
US 87, various lanes will be closed in both directions from 11th Avenue to St. Francis for bridge deck repair and tree and brush removal.
I-40, expect various single lane closures while crews work on rip rap at Washington and Avondale.
November 10 and 16, the 26th Avenue bridge at Interstate 27 will be closed from 7 a.m. Saturday to 7 p.m. Sunday. Motorists needing access should exit 34th Avenue.
And a quick update on the Bell Street woes, avoid it if you can.
Milling and overlay operations on Bell Street from Hillside Road to 34th Ave. have started. Motorists should expect lane closures. Motorists also should be aware of construction equipment and contractor flagmen directing traffic for the duration of the project.
Depending on weather conditions, the project is expected to be completed by the middle of November.
As always slow down in construction zones.