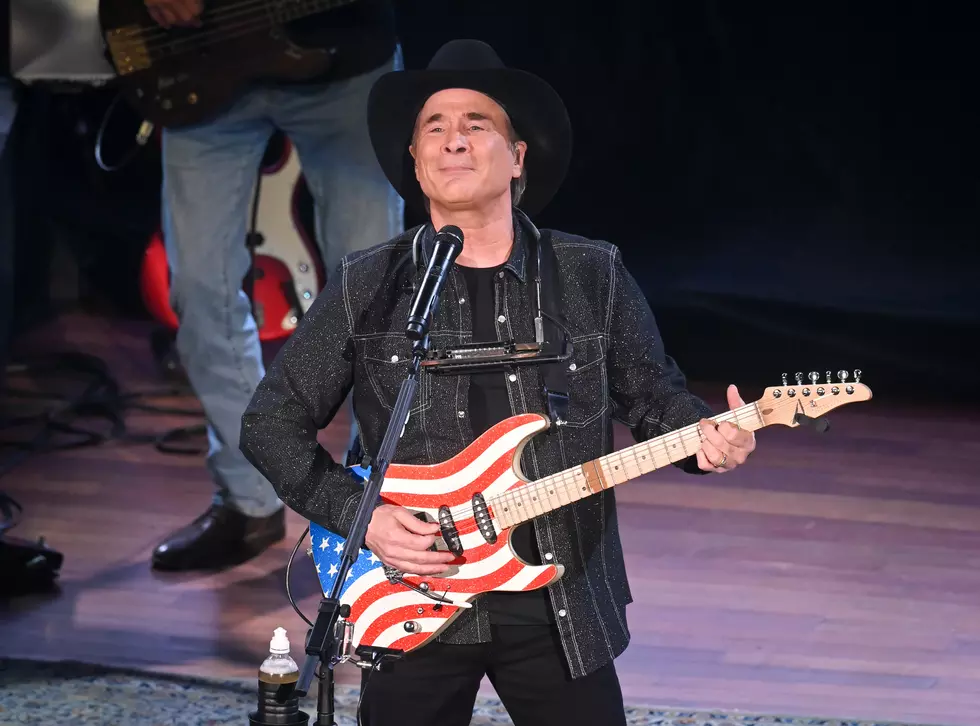 It's a Family Affair! Clint Black is Back in Amarillo
Getty Images
One of the great legends of country music is Clint Black.
Clint Black is coming back to Amarillo and he's bringing his wife Lisa Hartman Black.
Clint will be performing some of your favorites.
Killin' Time premiered in July of 1989.
Better Man was released in February 1989, the video for Better Man was Clint Black's first music video.
Oh, and who could forget the song he recorded for the movie Maverick, a remake starring Mel Gibson, Jodi Foster, and James Garner (the original Maverick).  Clint even had a small part in the movie.
When I Said I Do is a song Clint Black recorded with his wife Lisa Hartman Black. The song was released in August 1999.
Clint and Lisa got married in Katy, Texas in 1991.  Lisa Hartman Black was best known for her role in the TV drama Knots Landing.   She also released 4 solo albums in the 70s and 80s.
Fun Fact and possible spoiler, Clint and Lisa were on the 4th season of The Masked Singer, they were the snow owls.
Clint Black played an acoustic show in Amarillo back in 2013 and now he's coming back and bringing the entire family.
Clint Black and Lisa Hartman Black will be live in concert in Amarillo on Saturday, January 28, 2023
It's the "Mostly Hits & the Mrs" Tour with special guest Lily Pearl Black
It's gonna be a family affair.
Don't miss this show!
This is going to be a great concert and we cannot wait to send you to the show.
The Barfield Hotel: At The Heart of Historic Route 66 and Polk Street
The Barfield Hotel was built into a historic building in Downtown Amarillo that shows some of the charm of the Panhandle while remembering the days of speakeasies and prohibition
A Peek Inside The American Quarter Horse Hall of Fame & Museum
Here is a sneak peek of some of the things you will see inside the American Quarter Horse Hall of Fame & Museum.
What To See And Where To Shop On 6th In Amarillo Texas
Route 66 is a major highlight of most things on 6th. Here's where to shop, and what to see on 6th in Amarillo Texas.