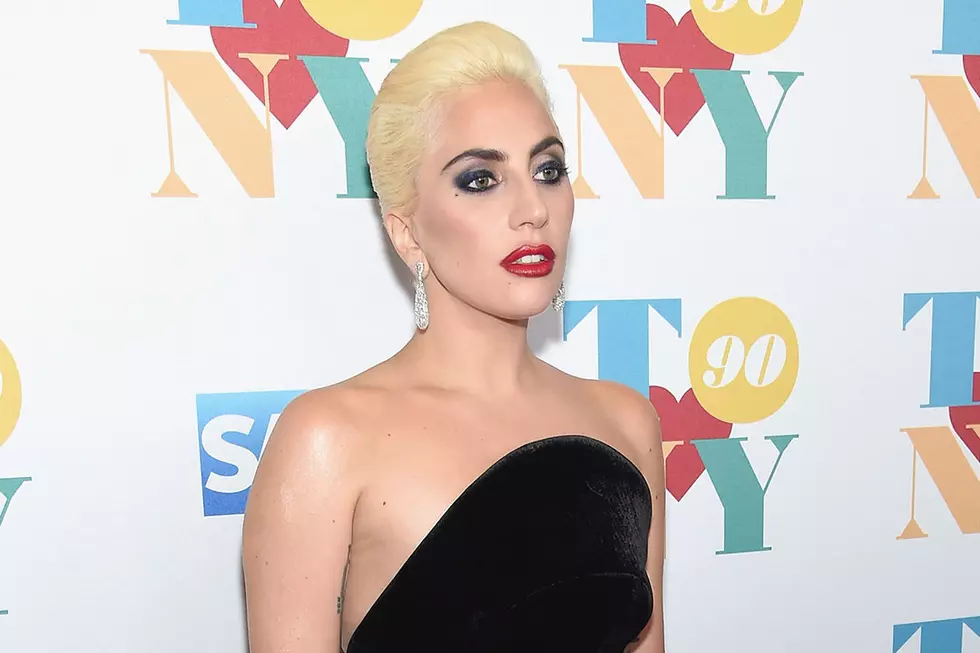 Lady Gaga's 'Joanne' Debuts at No. 1 on Billboard
Jamie McCarthy, Getty Images
Congratulations to Lady Gaga, who has scored her fourth No. 1 album with Joanne. Billboard has announced that Joanne sold over 200,000 copies in its first week, enough to claim the top spot on the albums chart.
Gaga previously hit No. 1 with previous albums Born This Way in 2011, Artpop in 2013, and Cheek to Cheek with Tony Bennett in 2014. The 30-year-old singer-songwriter becomes the first woman to have four number one albums in the 2010s.
Earlier this month, Gaga talked about her fifth studio album with The New York Times and the explained genesis for her inspiration behind Joanne. "There's two sides of me. There's the side of me that's a true rebel and then another side of me that's my father's daughter," she explained. "So this album, it doesn't lean necessarily in a particular direction, which is why the album title is Joanne. This is my middle name. This is the middle and the center of me and Joanne, my father's sister who died when she was 19. That was the year that I decided I really was gonna go for it."
Gaga recently completed a three city dive bar tour to promote the album, which included stops in Nashville, Los Angeles and her hometown of New York City.
 A Look Back at These Celebrities' First Albums