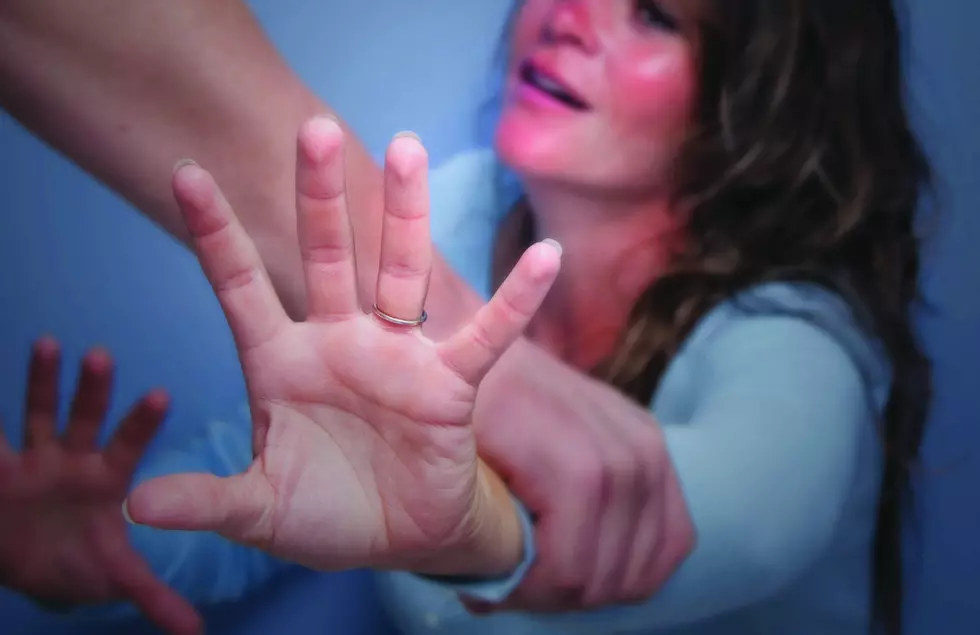 Top Ten WANTED Sex Offenders in Texas, Do You Know These People?
Getty
With the April 21 arrest of an El Paso sex offender in Amarillo, Texas officials are on the hunt to catch offenders. The coronavirus pandemic has brought crime down across the state and police officials have more time to focus on open crimes, including the most wanted Texas sex offenders.
To be eligible for the cash rewards, tipsters must provide information to authorities using one of the following methods:
Call the Texas Crime Stoppers hotline at 1-800-252-TIPS (8477)
Submit a web tip through the Texas 10 Most Wanted website or Facebook page. Submit a tip through the DPS Mobile App.
All tips are anonymous – regardless of how they are submitted, and tipsters will be provided a tip number instead of using a name.
Callers' anonymity is guaranteed by law and you could earn up to the CASH REWARD

 amount listed for each fugitive.
These fugitives should be considered Armed and Dangerous. Never try to apprehend a fugitive yourself.
Enter your number to get our free mobile app