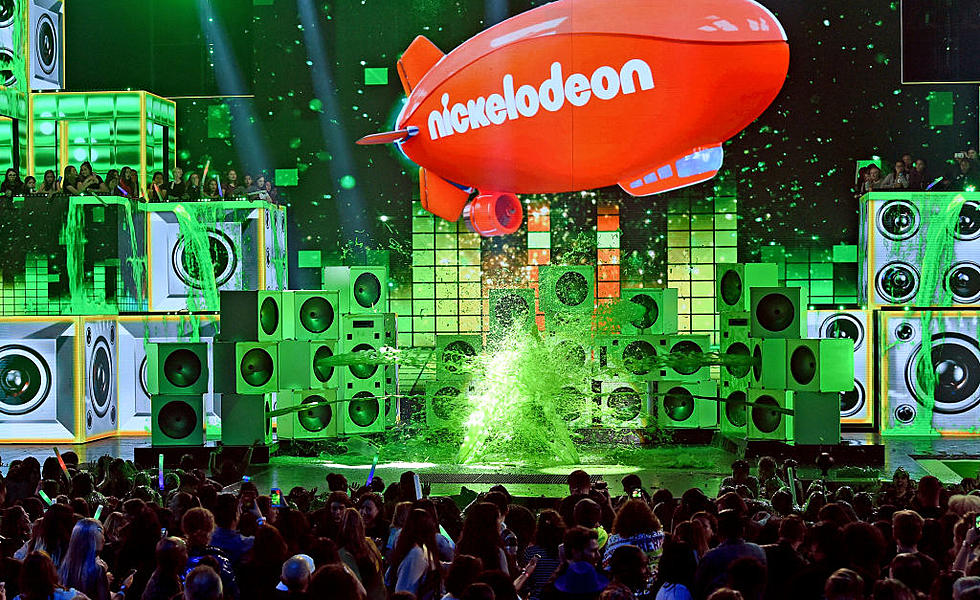 My Kids Actually Prefer Classic 90s Nickelodeon to the New Stuff
Getty Images
The wife and I broke down and decided to give Paramount+, via my Prime membership, a try. The kids were wanting to watch some show, and the only place we could find it was there. The bonus for me, is that it includes a whole lot of Nickelodeon programming from the late 80s and the 90s.
As we were looking through our options, I came across Legends of the Hidden Temple. In case you don't know or remember, that was the game show where kids had to compete in various challenges, and had to answer questions regarding historic "legends."
My two oldest kids, ages 8 and 6, were over-the-moon for the show. The boy loved all of the pirate trivia from the episode we watched. They both got a "kick" out of Olmec the big talking head.
Then we watched Arcade. That one is a bit more obscure. That's the game show where contestants would battle it out in trivia rounds for the right to physically "go into" a video game.
Are You Afraid of the Dark? is another staple of Nickelodeon nostalgia that my family has been soaking up. I'm pleased to report that I consider us all to be members of the Midnight Society.
Yes, I know there are the "limited series" events, but they don't have the charm of the weekly series that capped off a night of SNICK.
At one point, our oldest daughter looked at me and asked what happened to all of these shows. I explained to her that over the years things changed, and they all got canceled.
Both of our oldest two kids are upset about that. I honestly expected them to feel the way I felt the first time I saw H.R. Pufnstuf and judged my parents accordingly.
Instead, our kids are all angry at Nickelodeon for getting rid of all the slime, the Aggro Crag, Olmec, and all of the physical challenges from Double Dare.
If you, like me, are sick and tired of all things Paw Patrol, you should look into securing some of Nickelodeon's older shows through streaming services.
MORE: See 30 toys that every '90s kid wanted
KEEP READING: Check out these totally awesome '80s toys