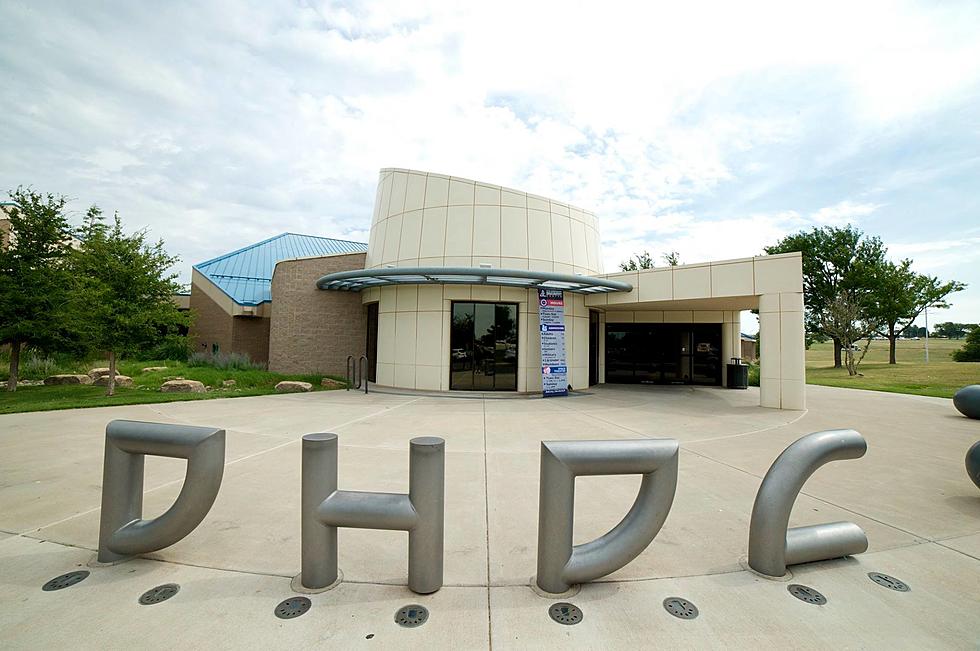 New Exhibit At Don Harrington Discovery Center To Open
Credit: Don Harrington Discovery Center Facebook
With 2021 well underway the New Year brings a new exhibit at the Don Harrington Discovery Center.  The brand new traveling exhibit, "From Here to There" is opening at Amarillo's Don Harrington Discovery Center. The new exhibit opens January 15.
Families can explore the science of how things move by land, sea and air. Ride a hovercraft to experience air pressure, launch rockets to explore propulsion, and float a boat to experiment with air flow. Lift, launch and levitate your way through hands-on exhibits that make learning about gravity, friction, and the laws of motion fun and educational.
Both Non-members and Members can explore this new exhibit during regular museum hours from 9:30am-4:30pm. Members may also enjoy a members-only exhibit exploration after hours from 4:30pm-6:00pm.
Face masks are required for all visitors ages 10 and up. Membership includes unlimited free general admission to the center. Also get free or reduced admission to over 200 children's museums all over the USA, as well as additional benefits.
Discovery Center Hours:
Tuesday- Saturday 9:30 AM -4:30 PM
1200 Streit Drive
Amarillo
806-355-9547
READ MORE: 25 Companies You Might Not Know Are Owned by Disney