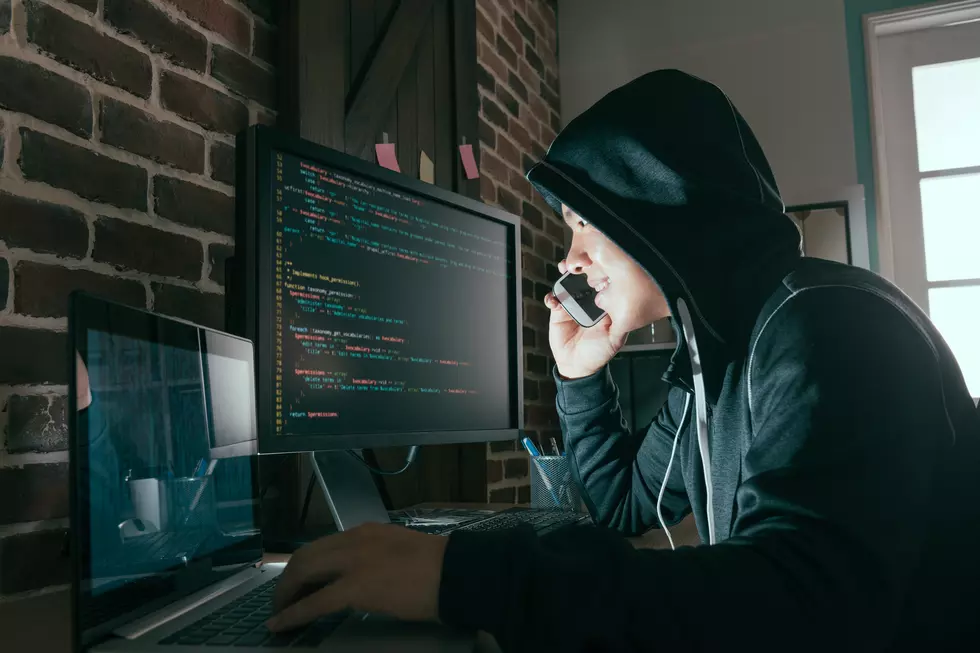 New Phone Scam Making the Rounds in Randall County
Getty Images/iStockphoto
A new phone scam has popped up in Randall County. 
A man who claims to be a Captain Walsh with Randall County Sheriff's Office, has been calling random people in the area.  This scammer will tell you that you have a warrant out for your arrest due to not reporting for Federal jury Duty.
They are demanding money or threatening arrest.  One person has already been scammed out of $3,000.
If you receive a call like this, do not engage with the individual, just hang up the phone and do not send them money.
The Randall County Sheriff's office will never call citizens demanding money.    Law enforcement agencies will never call demanding money and threaten arrest if you do not pay.
The Randall Country Sheriff's office have traced the phone number being used to Lamesa, Texas and are working with local Lamesa law enforcement to track down the scammer as of this time they have not been able to track down the location of the number in question.
If you have received one of these calls feel free to report it to the Randall County Sheriff's Department, (806) 468-5800