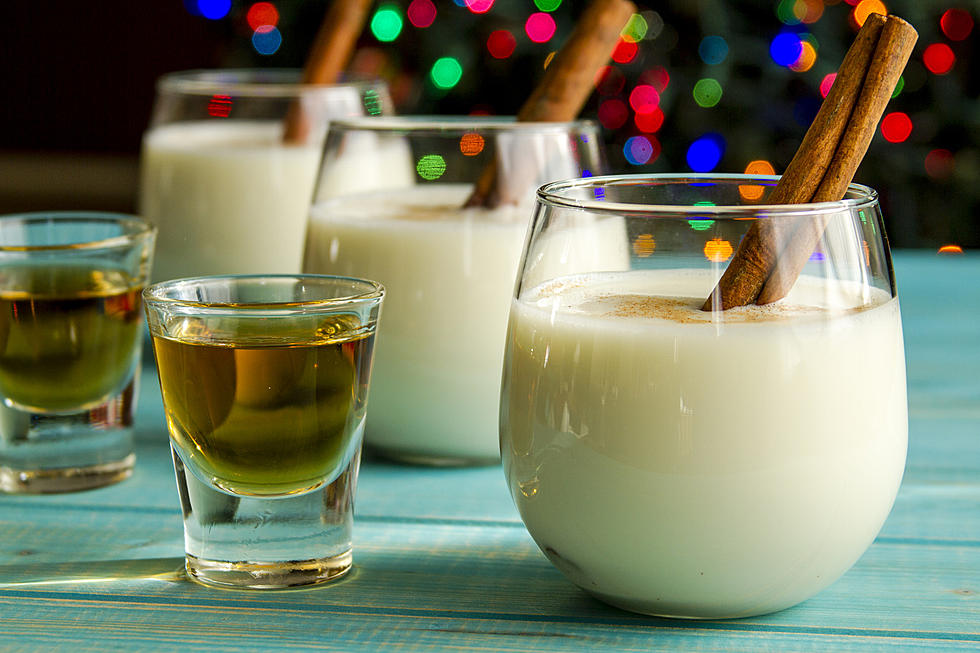 Possible Alcohol Shortage? Be Sure To Stock Up Soon In Amarillo.
tvirbickis
News recently came out that we might experience an alcohol shortage this holiday season. That means those holiday cocktails may be in short supply if we don't plan ahead. Here's what to stock up on, and where to find it in Amarillo.
The Rum You'll Need For Your Eggnog
Eggnog is never going to win a popularity contest. It's only really good one time of year, and that's usually at just one party or get-together. I've never met anyone who claims it as their favorite drink.
For the holiday season, you're going to need something for your eggnog. When it comes to spiking the eggnog, rum is a favorite. Bourbon is another good choice.
Party Stop is our go-to if we need rum. They always have exactly what we're looking for.
For some added fun, instead of just good old fashioned rum, pick up some RumChata. Get a few bottles of that and use it when you're making French toast the next morning. It's delicious.
Gin and Vodka Holiday Martinis
Martinis are a big part of holiday parties. That means you're going to need gin. You're going to need vermouth. You're going to need vodka.
For gin, my pick is M&R Liquor. If martinis are a big part of your holiday parties, you'll enjoy the big giant jugs of gin and vodka I've seen on display there. They also carry decent selection of vermouth.
Wine
Keep it classy. Keep it classic. Let's say you just want to go with a bottle of wine. This may seem odd, but my go-to right now is United.
I've had a really hard time, recently, finding my wife's favorite brand of wine. Oddly enough, United is the only place around I've been able to find it.
They've got a pretty decent selection, and for me it's been the best place to find my wife's favorite hard to find wine.
Bourbon, Whiskey, Tequila
For pretty much everything else, my go-to is Buffalo Chip off of McCormick. Actually, you could say it's just my go-to. It might not be the world's biggest store, but it's well stocked and the staff is fantastic. Also, they have some unique items from time to time.
Here are 13 Favorite Texas Craft Beers
The 10 Best Texas Liquors