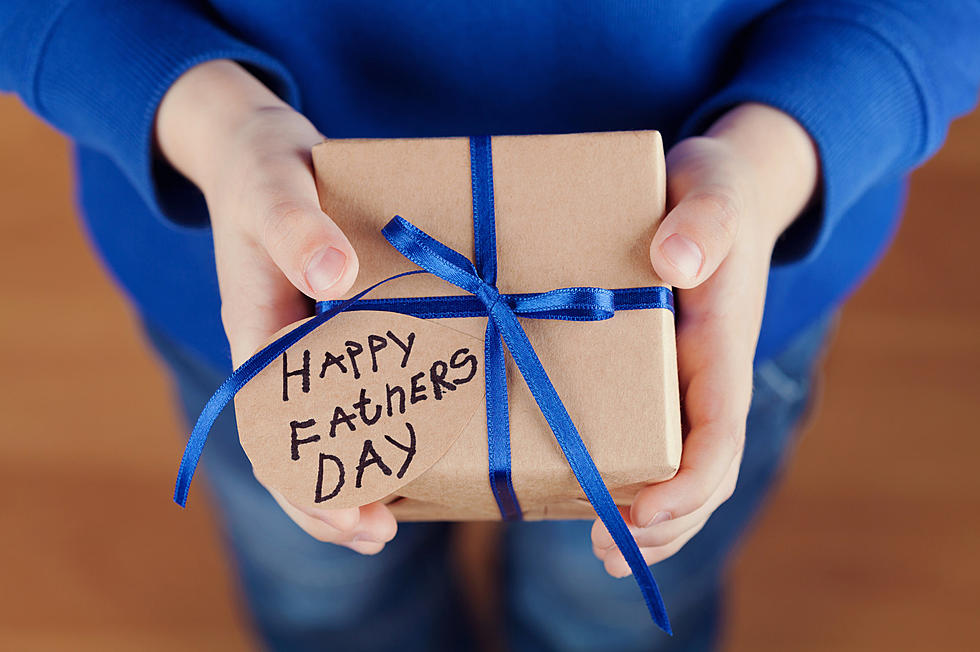 Quick List of Last Minute Ideas for Father's Day In Yellow City
Julia_Sudnitskaya
Father's Day is this weekend. It came quickly this year it seems. If you're stuck trying to come up with something to do, here's a quick list.
Wonderland
Wonderland is having a similar deal to the one they did with Mother's Day. A recent survey found most dads want out of the house for Father's Day. This would be good way to get in some quality family time.
Sports World
Let Dad reconnect with his younger years. Mini golf and go carts will do just that. This is another way of getting out of the house for a little bit of fun with the family that Dad will also enjoy.
Cinergy
If you want to escape the heat, Cinergy has a lot to offer. They have laser tag, escape rooms, a couple of nice bars, bowling, and movie theaters you can relax in. If Dad wants to get out, but craves some A/C, this might be a good way to go.
Let Him Go Fishing
This could actually work on several different levels. Take Dad fishing. If he has a boat, let him take it out on his own, pack some food for when he's hungry, and sit with the kids on the bank. He gets the best of both worlds; time with the family and some peace and quiet. I kinda like this idea. Just be ready to get up at the crack of dawn.
Go For a Hike
Get Dad out in nature. There are a few places you can do this, if he's not into fishing. Wildcat Bluff is one place you can do that. Of course, there's always Palo Duro Canyon. Just be sure to keep an eye on how hot it will be in the canyon and take plenty of water with you.
Take In a Game
The Sod Poodles will be at home this weekend, which means you can take Dad out to the ballpark for a Sunday game on Father's Day. Here's a link to their schedule.
If All Else Fails, Let Him Sleep
The old tried and true. Let him sleep in really late, surprise him with a hearty breakfast, and some homemade cards from the kids. If you just can't come up with anything else, this works. Depending on the dad, steak and eggs is usually a pretty good route to go for breakfast.
This Is The Quintessential "Barndo"
Barndos are the ultimate "efficient home". Take a look at this beauty of a barndo that's listed for sale with Triangle Realty, LLC.
Here's Some Of The Exotic Animals You Can Own In Texas
Shockingly, Texans can legally own these exotic animals--provided you've filled out the massive amounts of paperwork required.