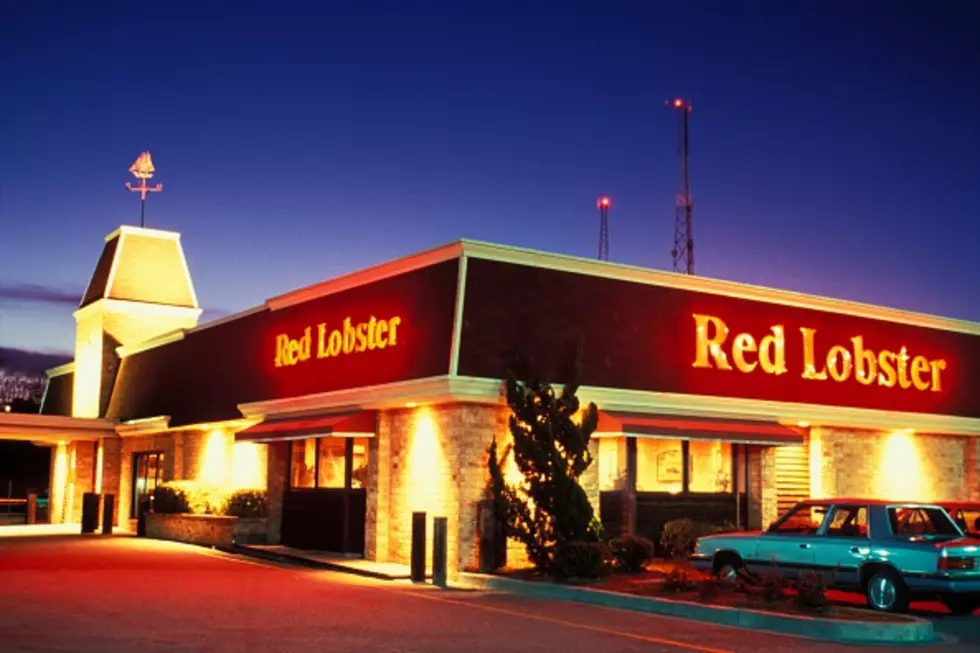 Red Lobster Says Good Riddance To 2020 With A Year Of Free Eats
Universal Images Group via Getty
Red Lobster is helping everyone put 2020 behind us and kicking off 2021 on a positive note with the launch of the Say Goodbye to 2020 event. You can receive an entry just for being an app user  and then can earn additional bonus entries when ordering Red Lobster online for the chance to win the grand prize of Red Lobster for a Year.
"We want to give our guests something to celebrate as we close out what, for many people, has been a challenging year," said Lillian Murphy, Vice President, Customer Experience and Loyalty, Red Lobster. "The 'Say Goodbye to 2020' sweepstakes is a fun way to engage and reward our My Red Lobster Rewards members – and give them something to look forward to in 2021."
Grand Prize: One lucky guest will receive free Red Lobster for a year
Runner Up Prize: Five guests will each receive a free Red Lobster meal To Go
Runner Up Prize: 20 guests will each win a My Red Lobster Rewards free Reward (125 points)
Runner Up Prize: 25 guests will each be gifted Red Lobster and Pepsi promotional merchandise
To view the complete rules & regulations for the "Say Goodbye to 2020" sweepstakes, go to RedLobster.com/terms-conditions#good-bye-year.