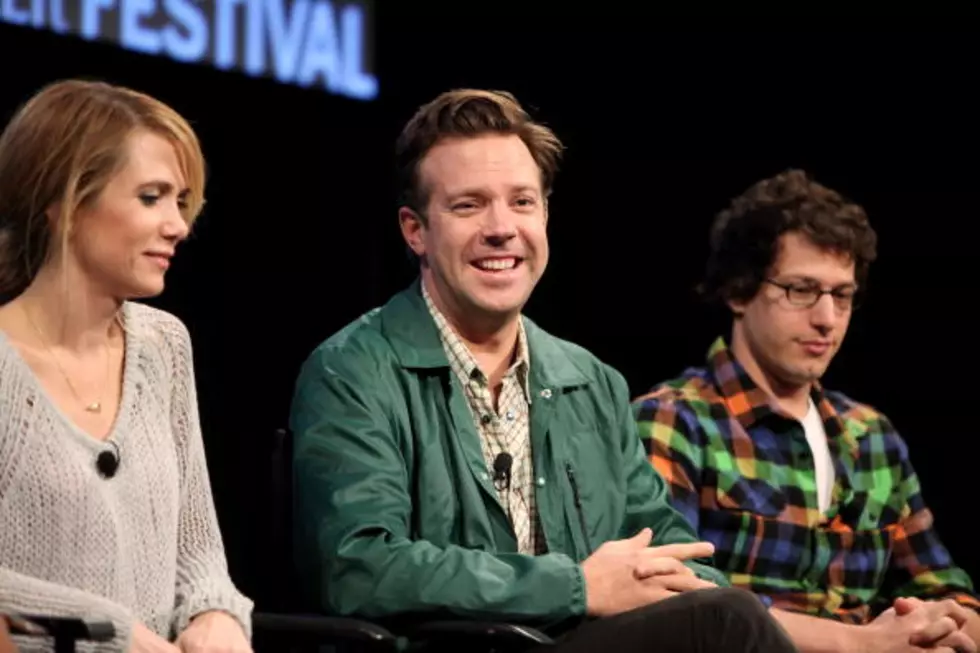 Saturday Night Live May Be Losing Cast Members [POLL]
Amy Sussman
I'll be honest, I still watch Saturday Night Live.  I don't watch it live, however, since I like to fast forward through commercials and that show has a bunch.  Plus, I can fast forward through the skits or music artists that are boring .  A rumor has been floating around that 3 current cast members may be leaving the show soon.
Rumor has it that after 7-years Kristen Wiig will be leaving SNL.  This is sad for the show because Kristen is usually the one to save a skit when it is failing miserably.
Andy Samberg is also rumored to be leaving as well.  Andy is best known for his SNL Digital Shorts.  Andy is also another of the strong cast members.