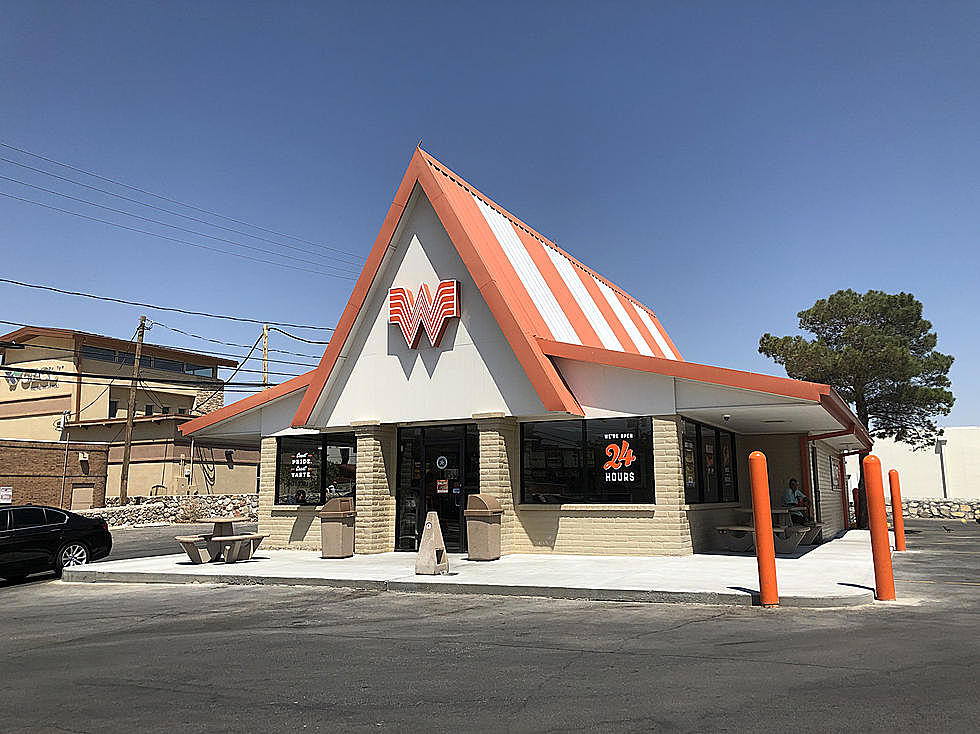 Say Goodbye To Whataburgers Iconic A Frame Buildings
TSM
The iconic signature of what Whataburger restaurants look like in Texas is being killed off. In July 2019, BDT Capital Partners, LLC, a Chicago bank that advises and invests in family and founder-led companies agreed to acquire a majority interest in the chain, from the Dobson family. Now Whataburger changes are being seen.
The original A-Frame buildings were the brainchild of Harmon Dobson in 1950. Those buildings are a part of the restaurants history throughout Texas and other Non-Texas States. The first A-frame restaurant was built in Odessa, Texas and is now a historical landmark, well was. It was torn down in 2019. The chain now has 800 restaurants in 10 states, most of them, 676 are in Texas.
The new design of Whataburger is described as true to the original, just updated with a fresh look, so said Senior Vice President James Turcotte. Personally it looks like Wendy's and McDonald's mated and had a child with orange trim.
The renovation roll out started with a location in Whataburger's headquarters of San Antonio. The orange and white color scheme remains, but the roof is flat. I'm not sure how it's an "updated" design to the original A-Frame buildings.  Just look at what Twitter is trending.
A Tweet from a once loyal fan said:
Whataburger is putting on a new face that doesn't compare to its iconic A-frame restaurants, which portray a uniqueness and differentiation from other burger joints. Maybe more modern, but it diminishes the appeal and brand equity the company commands from the curb.
I'm not really worried about the aesthetics of their buildings, but when those Chicago suits start messing with the menu, you're messing with Texas.