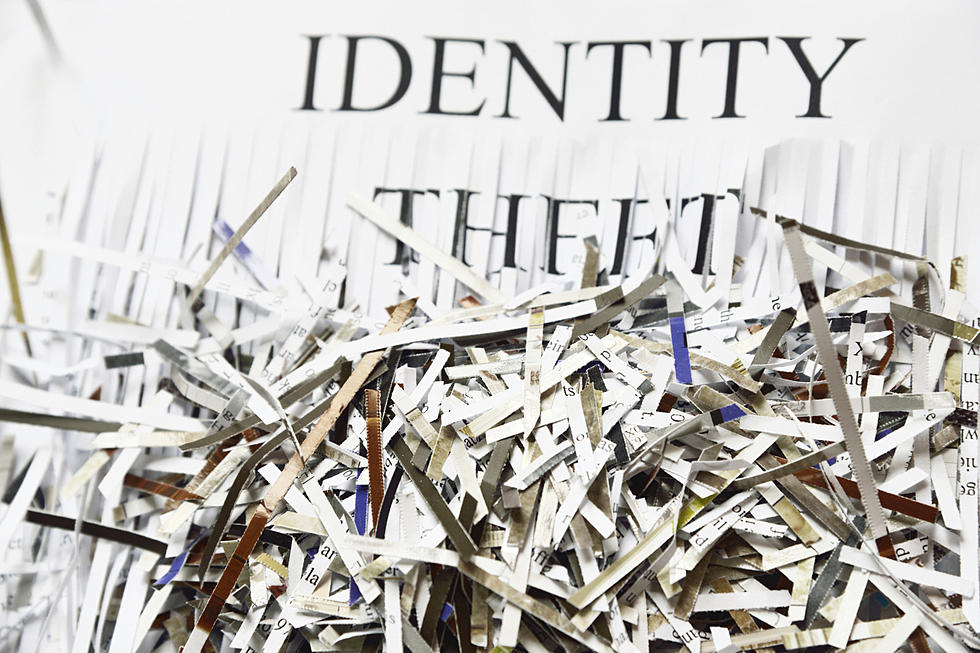 Secure Your Identity By Shredding Important Documents
konglinguang
One of the great things you can have access to is a place where you can have your documents shredded.  Especially when it's free.
Let me tell you this, I have this habit of gathering so much stuff that needs to be shredded.  I'm talking about documents that don't need to be chunked in the trash.  My personal shredder died and I haven't bought another.  However, I know that each year the Better Business Bureau will host this special and amazing day, where they will shred your documents for free.  Yes! Free!
It's important to make sure you shred those documents that have sensitive information on them.  You don't want that information getting in the wrong hands.  Once your identity is stolen, you will go through a nightmare trying to get it all cleaned up.
"Protect yourself by shredding documents with personal information; if they get into the trash, the information could be stolen and used, compromising your good name," said Janna Kiehl, BBB CEO. Now is the time to clean out files, dust off the shred box and bring your papers to shred at no charge.
BBB's free Secure Your ID Day shred event.
Saturday, April 23, 2022
9:00 AM – 1:00 PM
Med Center parking lot, 3501 Soncy in Amarillo
They make it easy on you, just drive up and drop off.  They asked you to stay in your car, and volunteers will take your items to shred.  The shredding will be done on-site.
You can bring up to 4 bags or boxes of items that need to be shredded.
The last time I had my documents shredded I had 3 huge garbage bags full of items.  I was so thankful to the BBB for providing this opportunity.
Make sure your identity is secured and take advantage of this free shredding day.
Top 25 Things To Do In Amarillo
Here are the best things to do in Amarillo.
Beware of These 50 Jobs That Might Vanish in the Next 50 Years
LOOK: Here are 25 ways you could start saving money today
These money-saving tips—from finding discounts to simple changes to your daily habits—can come in handy whether you have a specific savings goal, want to stash away cash for retirement, or just want to pinch pennies. It's never too late to be more financially savvy. Read on to learn more about how you can start saving now. [
From:
25 ways you could be saving money today
]