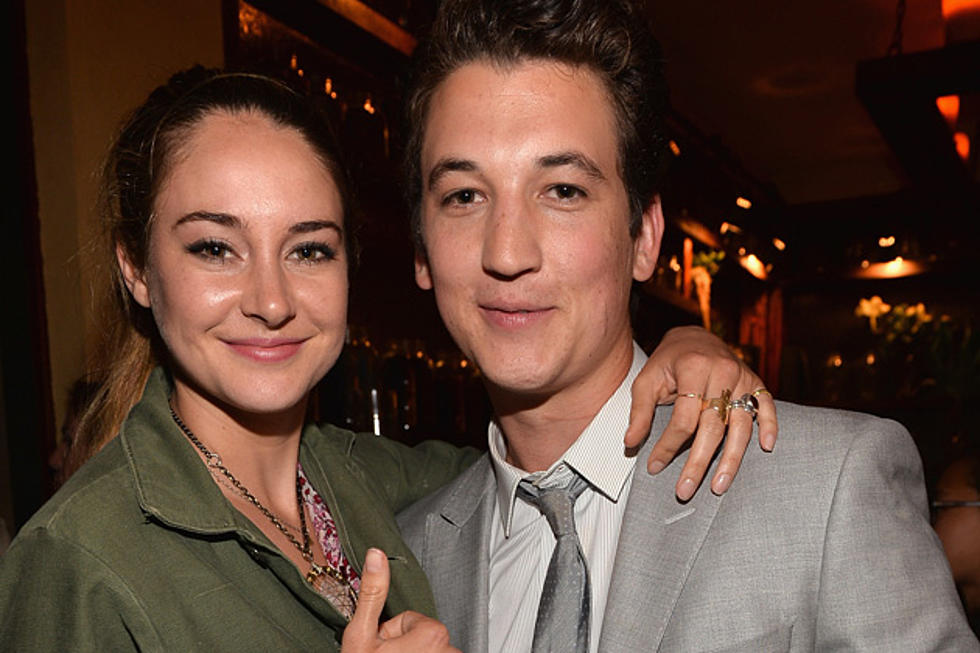 See Shailene Woodley + Miles Teller's Yearbook Photos
Alberto E. Rodriguez, Getty Images
With 'Divergent' posed to become the latest sci-fi blockbuster franchise (it raked in $56 million opening weekend), we thought it would be fun to take a look back at two of the film's stars, Shailene Woodley and Miles Teller, before all of the glitz and glamour of superstardom. Before the two co-starred in 'Divergent' and prior to starring opposite each other in 'The Spectacular Now,' Woodley and Teller were students, just trying to make sure they looked their best for picture day.
That's right: We're dusting off the old yearbook and checking out their class pictures. See Shailene Woodley and Miles Teller's yearbook shots below!
Shailene Woodley maintained her natural beauty and easily looked just as glamorous in high school as she does on the red carpet. And check out those pearly whites!
Miles Teller still rocks the boyish good looks, cheesy grin, gelled-and-spiked hair and doe-like eyes that he has become famous for.