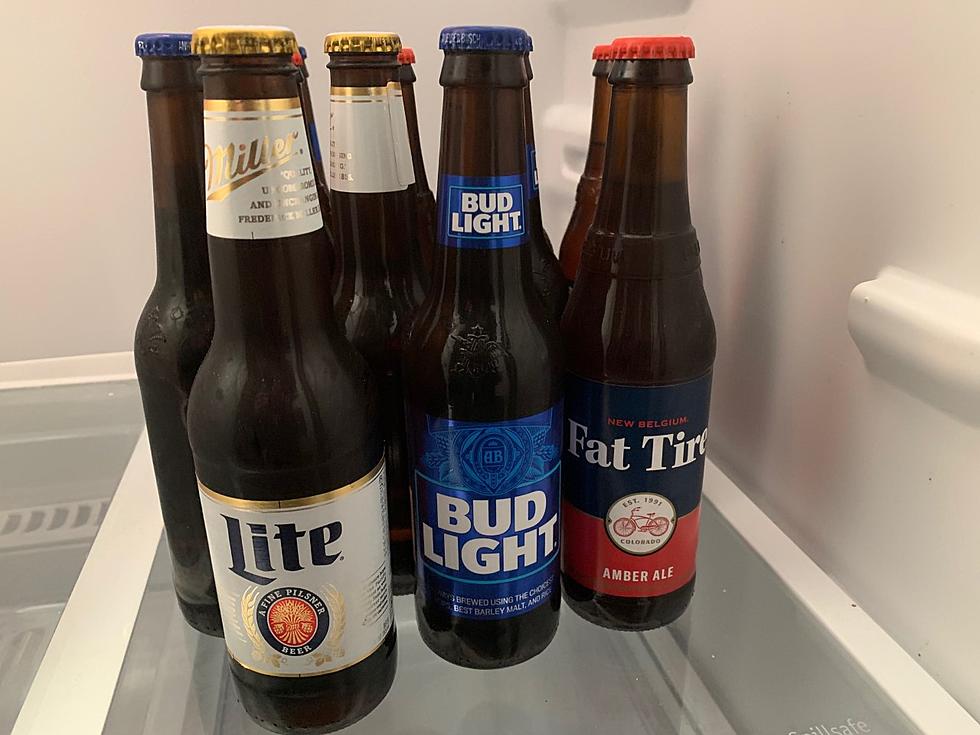 Texas Making it Easier to Buy Beer and Wine on Sunday's
credit: Melissa Bartlett, TSM
So one of the things I have never understood was the rule that you can't buy beer and wine on Sunday's until noon. Why is that even a thing? I mean I never understood that. I remember when I was growing up my grandpa couldn't get beer at all on Sunday's so I guess it is getting better.
I mean it made our summer vacations miserable if we didn't plan ahead. Oh he got cranky if he couldn't get a beer at all. I remember that being a thing. One of the things that Texas has passed recently is loosening up that rule a bit. You still have to wait to buy beer and wine on Sunday's but not as long.
The Texas Legislature recently approved a bill that goes in effect on September first. Now if you are like me and like to hit the grocery store early on a Sunday and a six pack of beer is on your list you will be in luck.
Beer and wine will be able to be purchased starting at 10am next month. We are making progress. I still don't get why this is even a thing in 2021. We can get drinks to go. We can have beer and wine delivered to our house. Oh but we have to wait until a certain time to buy it on Sunday. Why is this even a thing?
I guess we will take the victory where we can. That victory is that we can buy beer and wine starting at 10am so a whole two hours earlier. Hey I will take it. Since that means I can hit the grocer store a little earlier on Sunday.
Say You're From Amarillo Without Saying You're From Amarillo
Amarillo is a pretty quirky place. We've got the Big Texan, the weird signs, and (obviously) the famed Cadillac Ranch. But more than that, there's a distinct culture of close-knit community, eccentrics, a thriving arts scene, and much more.
The point is, living in Amarillo is a unique experience. Because of that, it's really pretty easy to tell who's a native or a long-time resident. And I can prove it.
Here's a couple of ways you can say you're from Amarillo.....without saying you're from Amarillo.
Sixth Street Over The Years - WOW! What A Change!
Sixth Street in Amarillo looked incredibly different not too long ago. Have you forgotten what it looked like in 2007? Buckle up, the ride is incredible.