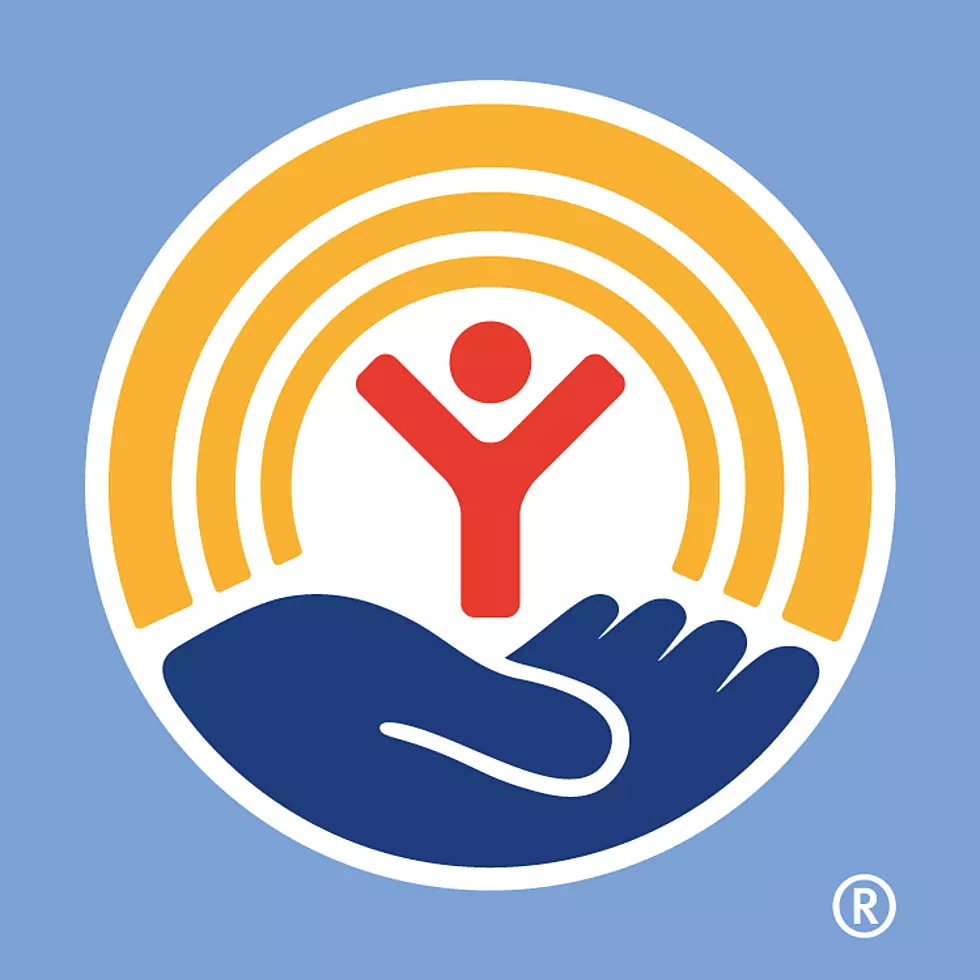 United Way Of Amarillo And Canyon Emergency Relief Recipients
United Way
Earlier This month United Way of Amarillo And Canyon announced the Emergency Relief Fund. The United Way has established a local citizen council, along with the board of directors, who will oversee the fund and distribution. 100 percent of what is raised will be directly invested back into the community. April 30 The United Way announced the 2020 Emergency Relief Fund recipients. The funds will go to five organizations focused on basic needs such as food, shelter, utilities and childcare.
The organizations awarded are:
Amarillo Housing First - $5,000
Amarillo Wesley Community Center - $15,000
Square Mile Community Development - $10,000
Legal Aid of Northwest Texas - $5,000
2-1-1 Specific Aid - $10,000
To donate and help those affected in our area, you can do so online here. Or text "together" to 313131.