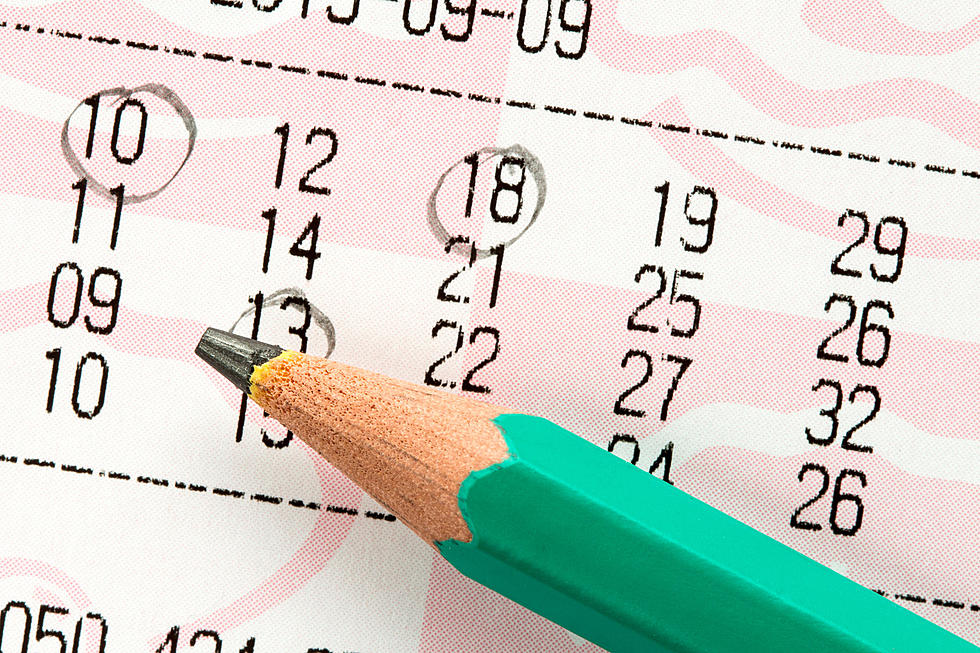 What Numbers Are Drawn The Most Ahead Of Tonight's Mega Millions?
GRAZVYDAS
Tonight, numbers will be drawn for the Mega Millions $300 million jackpot. The big question is, what numbers are drawn the most?
To find out, I did a little research into what numbers have been drawn the most. This is what I found at TexasLottery.com.
To Be Honest, It's Pretty Even Across The Board
There aren't really any clear cut numbers that are definitely picked more times than any other. From Oct 31, 2017 to January 7, 2022 there have been 438 draws. The number that has been picked the most is 10. It got picked 46 times.
Other numbers that were picked the most are 17, which was picked 45 times. 14 was picked 42 times. 31 was drawn 43 times. 4, 43, 48, were all picked 39 times.
So that's, 10 14 17 31, and 4 43 48.
The Most Drawn Mega Ball Numbers
Between the same dates listed above, the Mega Ball number drawn the most was 22. It was drawn a total of 26 times.
The second most drawn Mega Ball number was 11. It was drawn 24 times.
To put it in perspective that's out of 438 draws. So it's really hard to say these are definitely the numbers to pick.
Annuity Versus Cash Option For Tonight's Jackpot
When it comes to getting your jackpot, should you be one of those insanely lucky who actually wins, you have two options. One is annuity. The other is cash.
If you take the annuity, you'll receive payments over the next 30 years. According to USAMega.com, the average net per year you could expect is $6,337,045 after taxes. Not bad.
If you take the cash option, the jackpot will be worth $206,700,000, and you'll get $130,258,045 after taxes.
Fun fact, there are no state taxes in Texas when it comes to lottery winnings. All you'll be on the hook for is the federal taxes.
Inside Texas' $8 Million Dollar Chicken-Fried Sports Bar
CHECK THIS OUT: This Texas Home Boasts Its Own Beach And Zipline